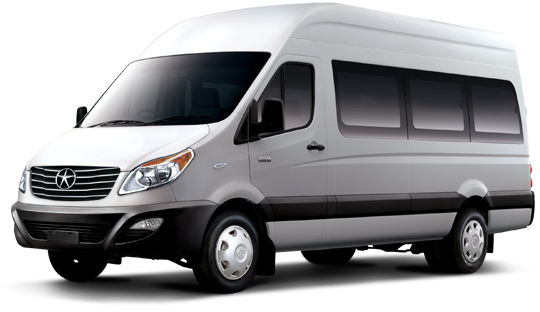 Quality Drives Value
First released in late 2010, the exterior of Sunray was designed and developed by JAC-Italy Design Center in Turin, while the interior was designed by the Japan Design Center in Tokyo, using advanced European products as the benchmark. While the reclining seat backs give the Sunray a touch of luxury, the van version comes with massive 12 cubic meters cargo capacity.
Features
Specifically made for international markets, JAC Sunray Multi-vans are available in several models suited for different roles like personnel coach, ambulance and commercial vehicles More practical, comfortable and safer than the traditional van, the Sunray is as spacious as the coaches, comfortable to drive as the sedans and offers high loading capacity as the vans.
x
Back Doors Swing Open 180 Degrees
Large opening angle of back doors allow unrestricted access while loading the van.
x
Sea View Side Windows
Passengers can enjoy wide beautiful views of the outside, while the side windows remarkably reduce the wind resistance and wind noise.
x
Double Curvature Eagle Eye Headlights
The powerful halogen headlights offer better light penetration during foggy conditions ensuring a safe drive. The Eagle Eye design headlights are low cost and easy to maintain.
x
Front Design Style Highlights
Dynamic and enterprising, the Sunray's aerodynamic ultra-low drag coefficient front design features a bold front grill which gives it an imposing appearance.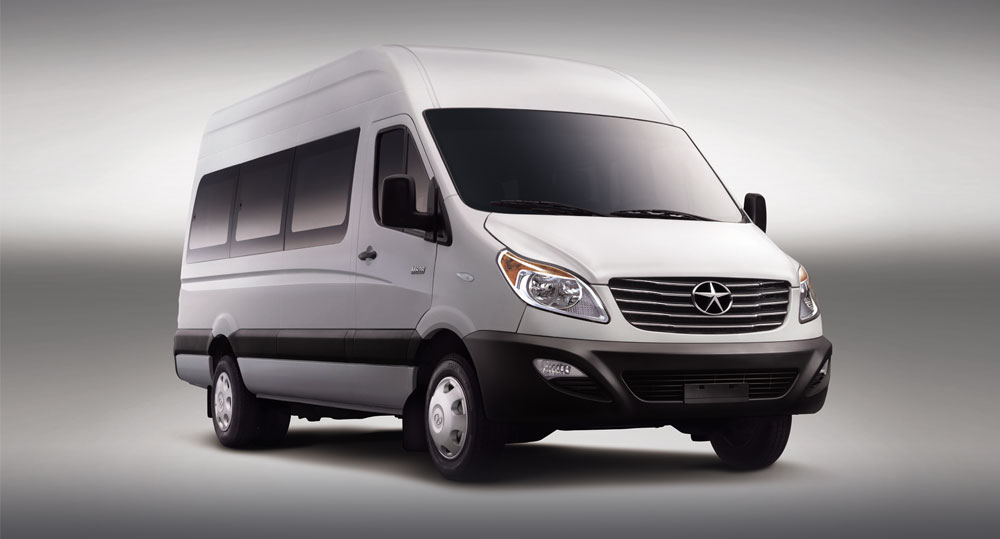 x
Sedan-type Center Control and Instrument Panel
Leather steering wheel, central control shift lever, simple and elegant instrument cluster, user-friendly function layout and convenient button switch.
x
Humanized Configuration
Integrated shift lever, ergonomic seating and independent front & rear air-conditioning.
x
Independent Front and Rear Air Conditioner
Quick cooling and heating of air inside the cabin along with human centered design of air outlets increases travel comfort.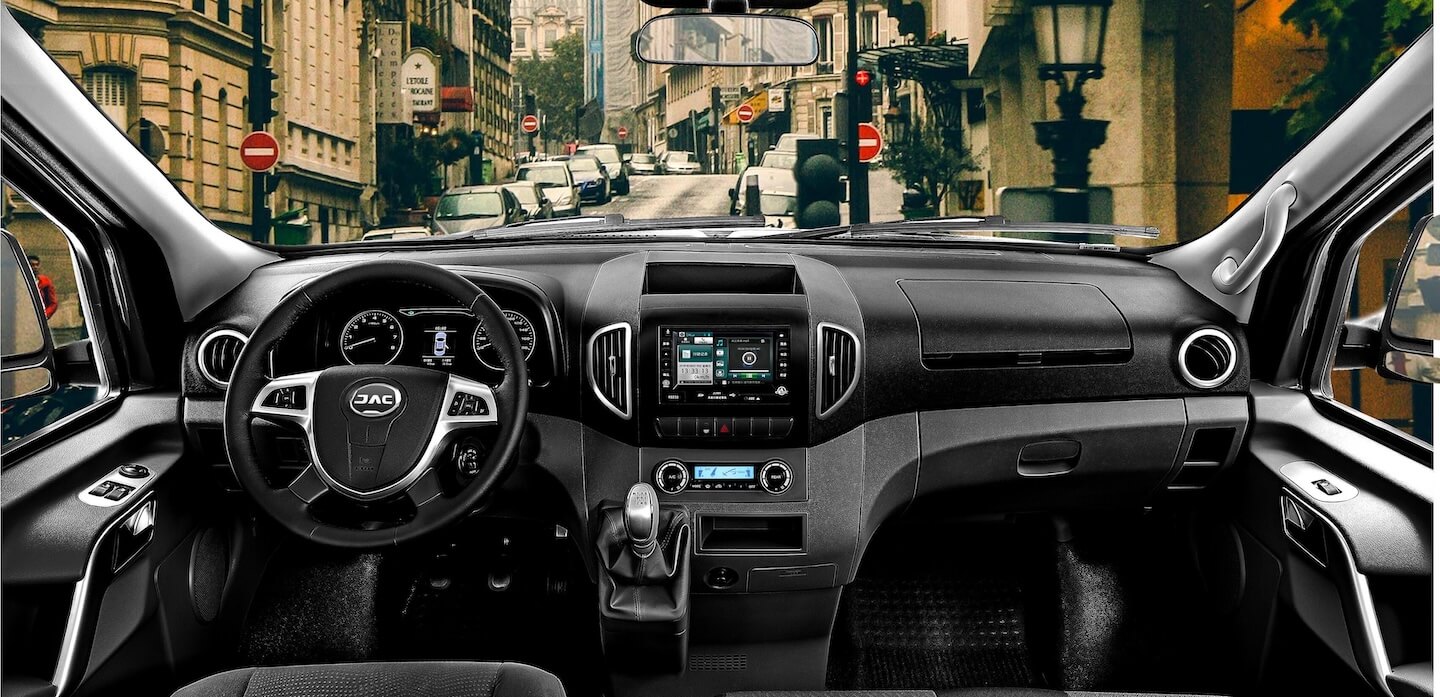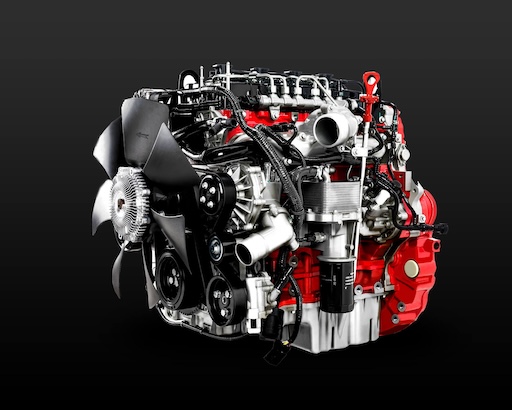 Perfect Power
Sunray is equipped with a 2.7 CTI diesel engine. The high-pressure common rail and EFI technology improves overall engine performance with better fuel efficiency, reliability and easy maintenance.
Three-Dimensional Safety
Safety design features like high rigid body, BOSCH 8.0 Version ABS+EBD, X shape pipe braking system, curved three-dimensional 'no-blind spot' side rear-view mirror and antidazzle inside rear-view mirror ensure a hassle-free drive.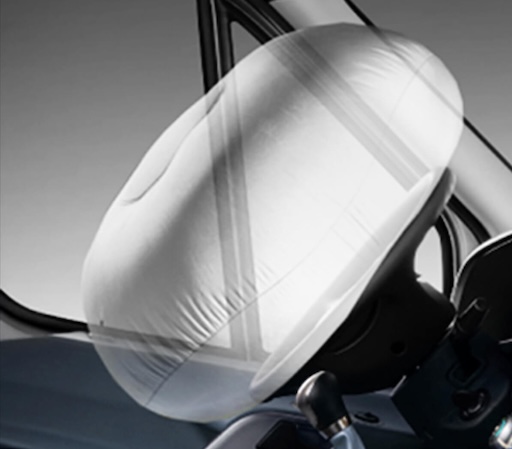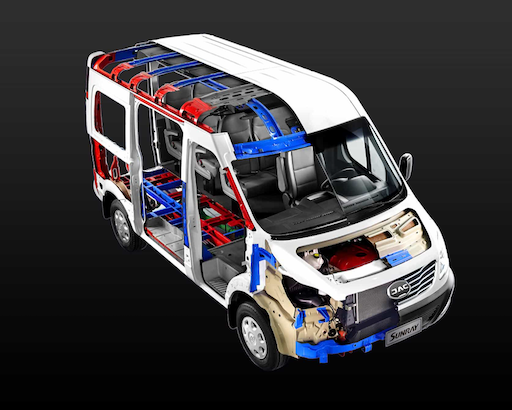 High rigidity frame body
High rigidity load-bearing frame body structure design, high-strength steel and stereoscopic composite structure is widely used in Sunray body, resulting in outstanding body strength and torsion performance.
Reversing radar
The reversing sensors help the driver to effectively judge the condition of vehicle's rear side.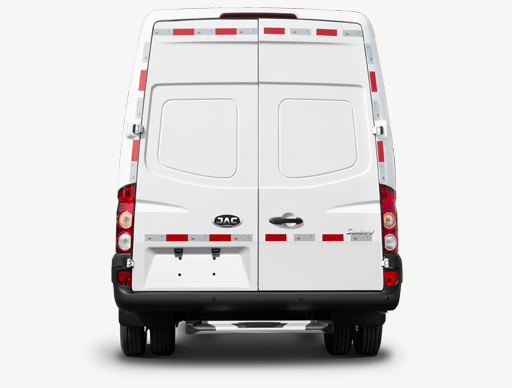 Note: Models are subject to vary in appearance or availability.
Gallery
Specifications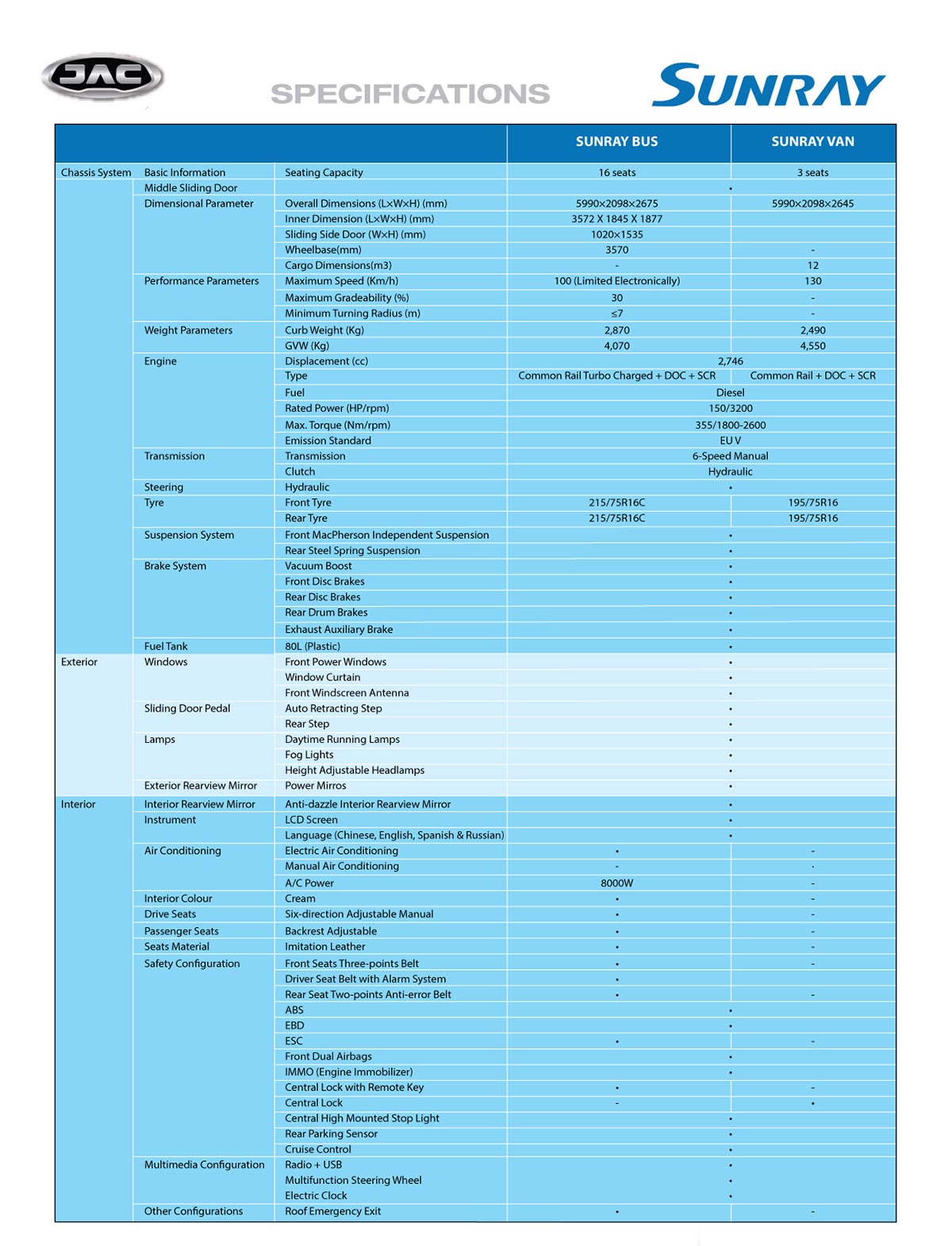 Top