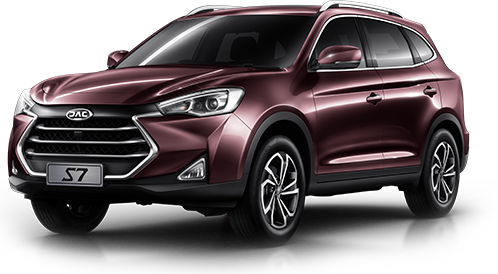 Let's Drive
Big--Compact SUV with biggest space
Intelligent--Rich intelligent and safety configuration
Wisdom--Fashion and sporty exterior; luxury and elegant interior
Drive--Reliable and durable; great power; perfect
driving control and ride experience
Features
x
Family front face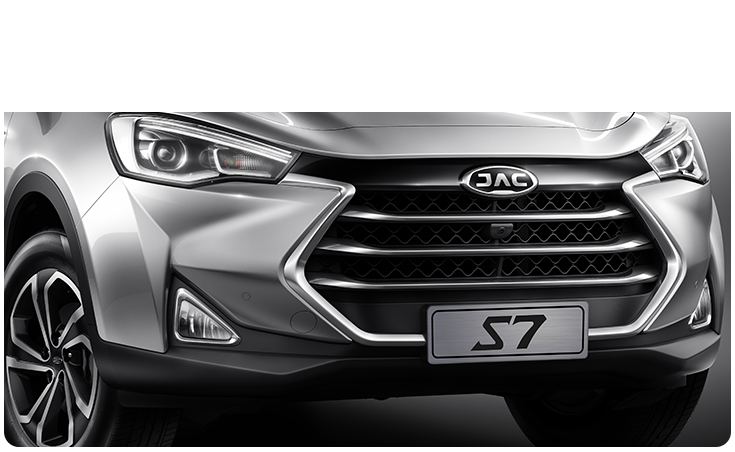 x
Two-color aluminum rims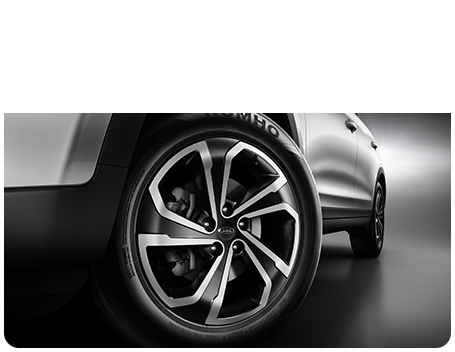 x
Gorgeous and elegant appearance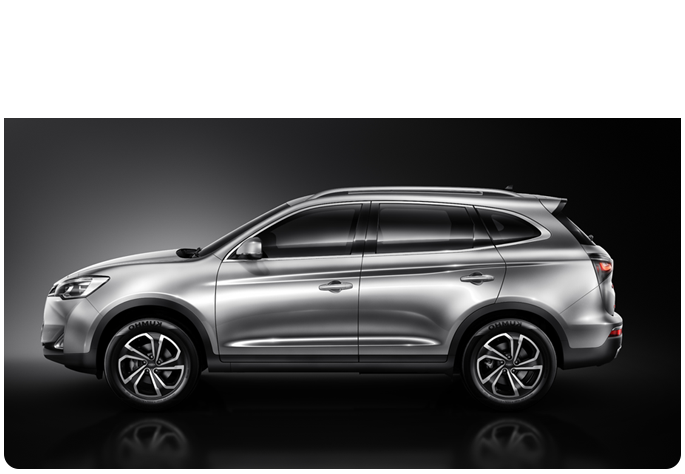 x
Dynamic and strong tail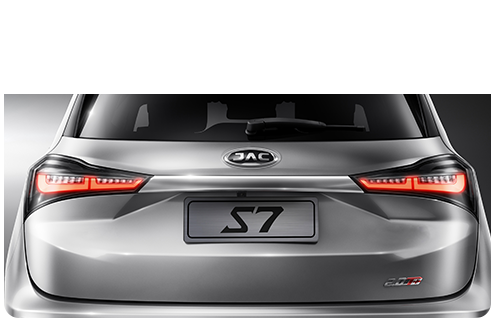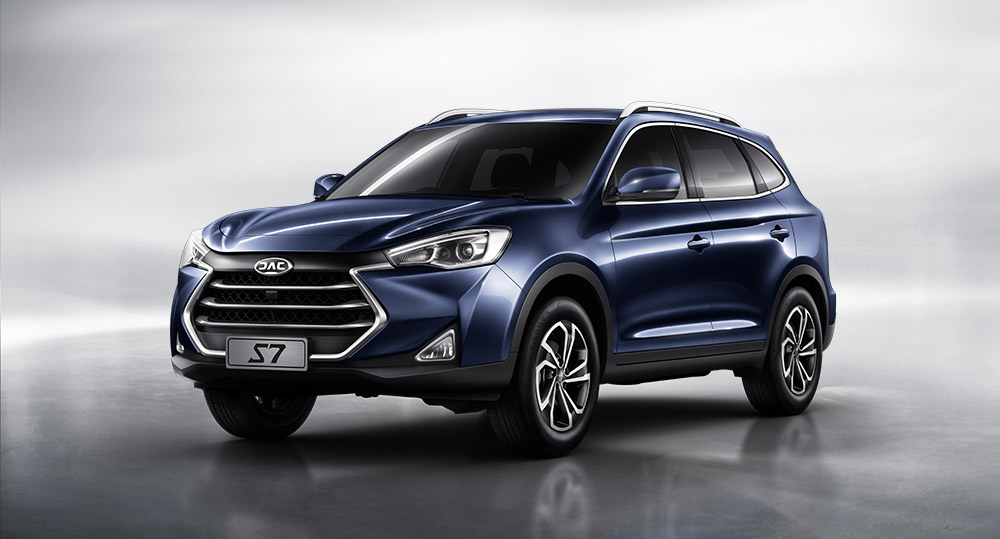 x
Colorful full LCD dashboard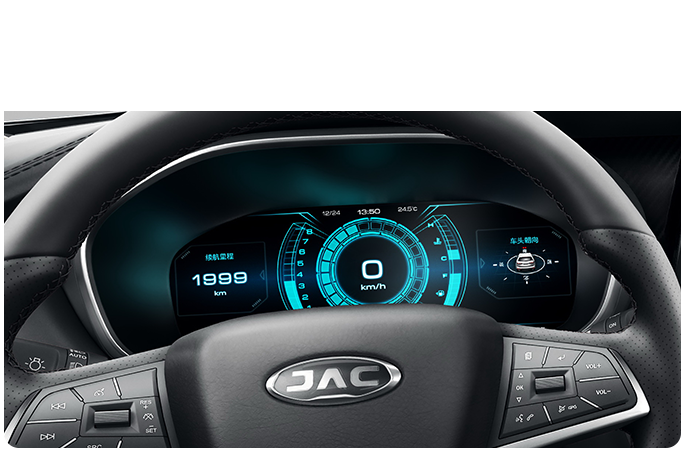 x
Keypad design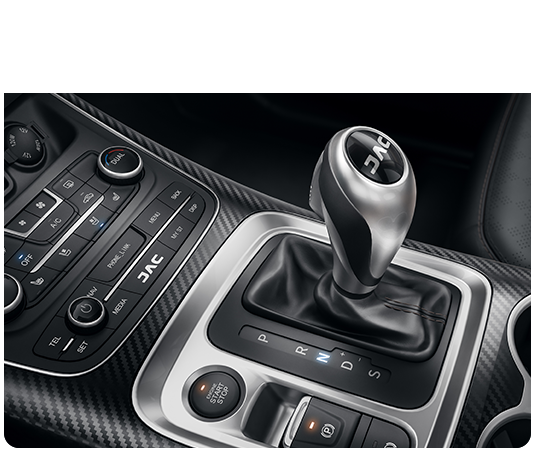 x
Luxury interior styling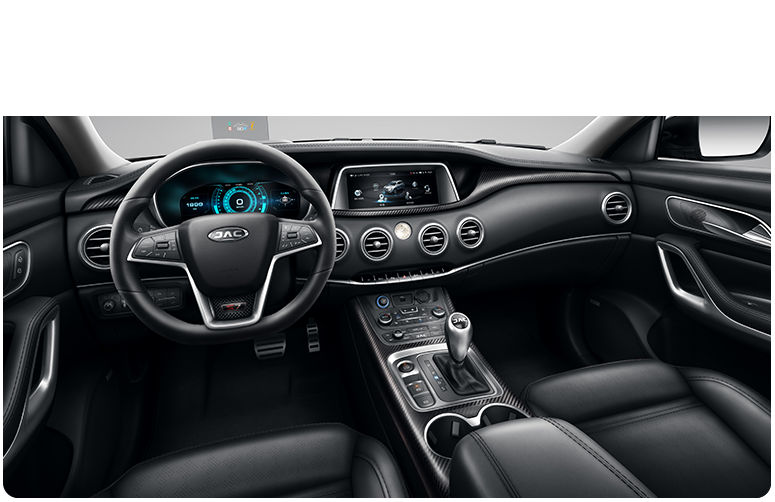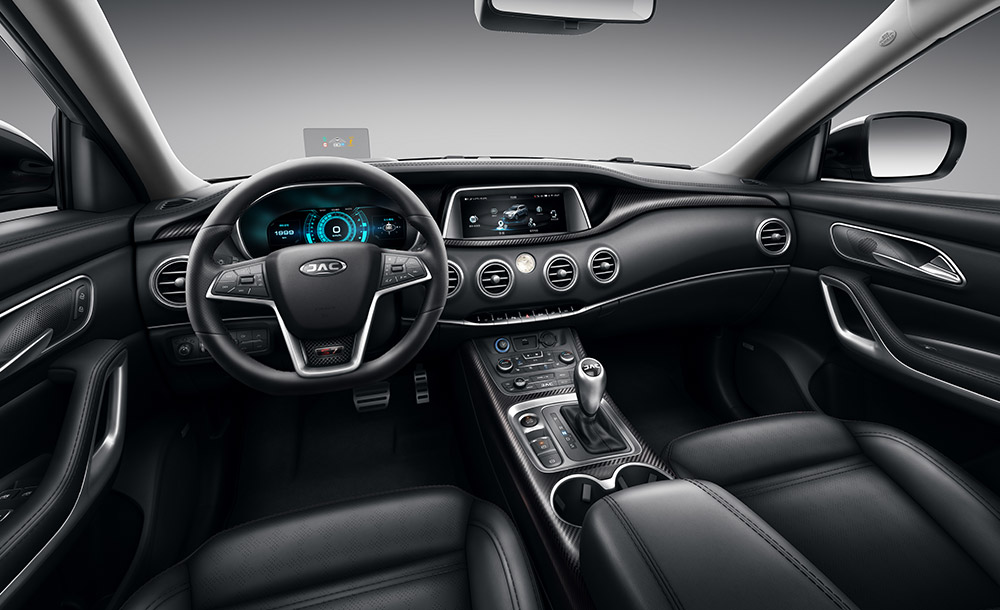 x
Automatic air conditioning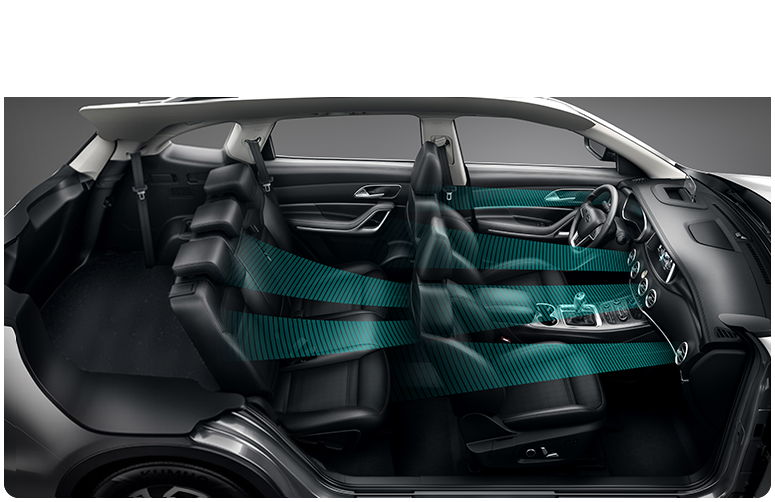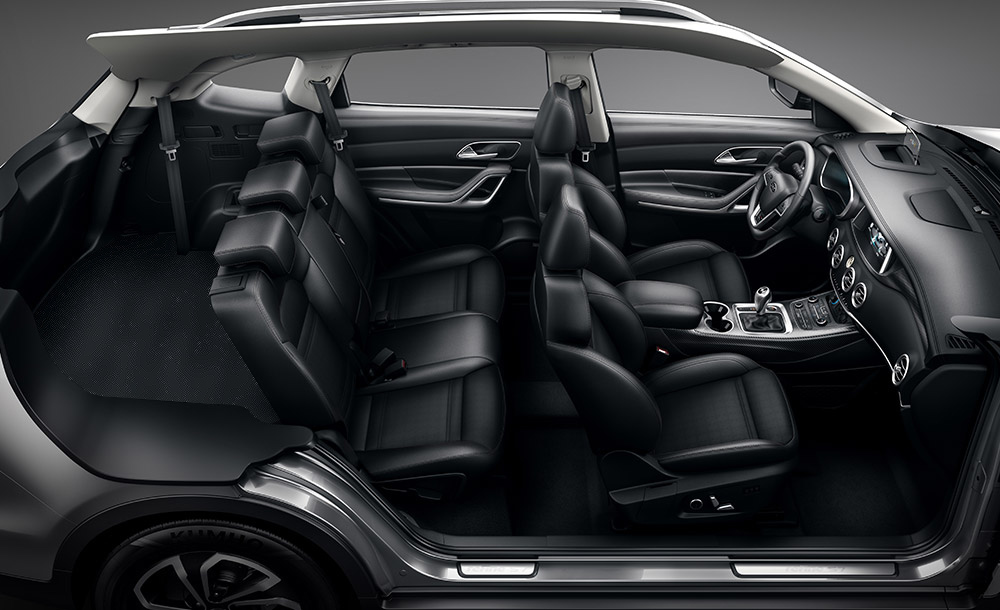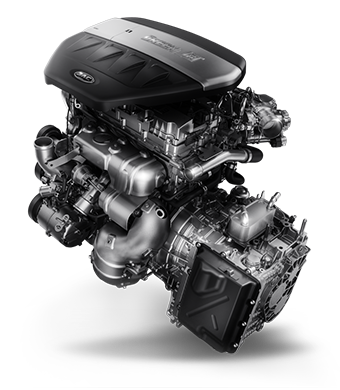 Power options
Providing 2.0T +6 MT / 6DCT power combination. 2.0T engine is has the 7% fuel-efficient compared with the same displacement engine, and the maximum power is 140Kw, maximum torque is 300N.M. 6DCT is the international leading wet dual-clutch whose transmission efficiency is up to 94% with stable performance.

Engine has super power whose power data are better than similar products on the market. 2.0T + models 0-100km/h sprint is only 9.8 seconds.
Fuel efficient and durable
S7 is equipped with multi-purpose fuel-efficient technology, such as engine start and stop, ECO economic driving mode, 6-speed wet double-clutch, low-roller tire, drag coefficient as low as 0.3464 aerodynamics and so on.

The vehicle completes the mountain road, high ring, strengthened road, four-high-one-mountain, the national working conditions road durability test, Xing'an unit special road test, three high calibration, 4 column reliability, 27 channel vehicle durability test. The cumulative test mileage reaches 80 Million kilometers which is equivalent to the general highway 2.4 million kilometers.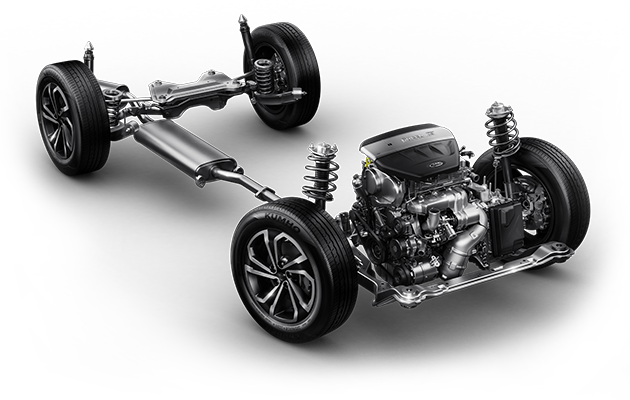 Intelligent and wisdom driving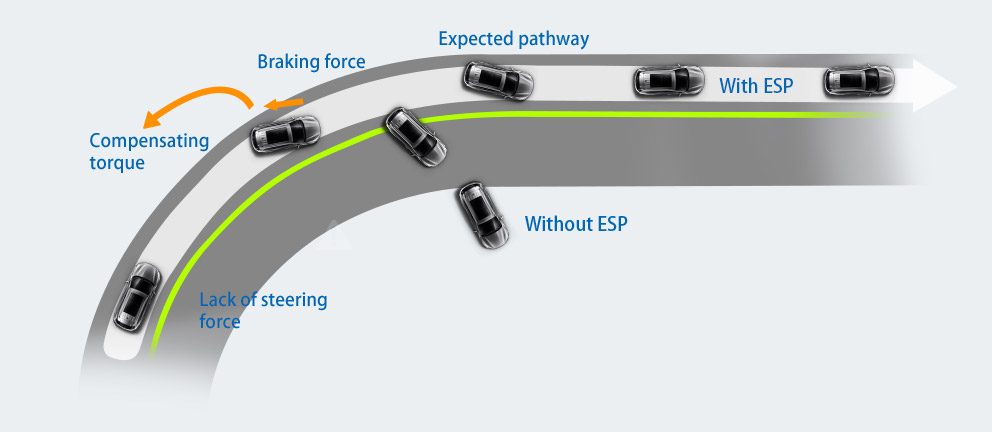 Stabilization system
S7 uses the high performance vehicle body stabilization system(ESC) from American TRW Automotive which has 14 active control stabilization functions in total, including anti-lock braking system(ABS), electronic brake distribution(EBD), electric body stability system(ESC), traction control system(TCS), emergency brake assisted uphill(HBA), assistant HAS, hill descent control(HDC), electric brake pre-charging(EBP), vehicle dynamic deceleration function(CDP), emergency stop signal system(ESS), active anti-roll protection(ARP), auto-hold.

Parking assistance
S7 is equipped with parking assistance system and 360o panorama image which improve the safety of customers in parking. 360o panorama image system uses four digital cameras and collects the surrounding environment in current time to output to MP5 screen which can ensure no dead angle of the vehicle body, improve the driving safety of the driver, assist driver to park the car and improve the parking safety.

Corner supplementary lighting
S7 increase the front fog light turning auxiliary lighting function. When the vehicle is in turning, the inside fog light will automatically light on which enhance the safety of night driving.
High strength body structure
S7 vehicle body uses a large quantities of high-strength steel up to 74% . A column, B column, left and right stringer use yield strength of more than 1500MPa ultra-high strength hot-rolled steel to achieve C-NCAP five-star safety standards.
Note: Some of the vehicle images /features/specifications may vary in appearance or availability. Please check with your nearest Al Habtoor Motors, JAC Showroom.
Gallery
Specifications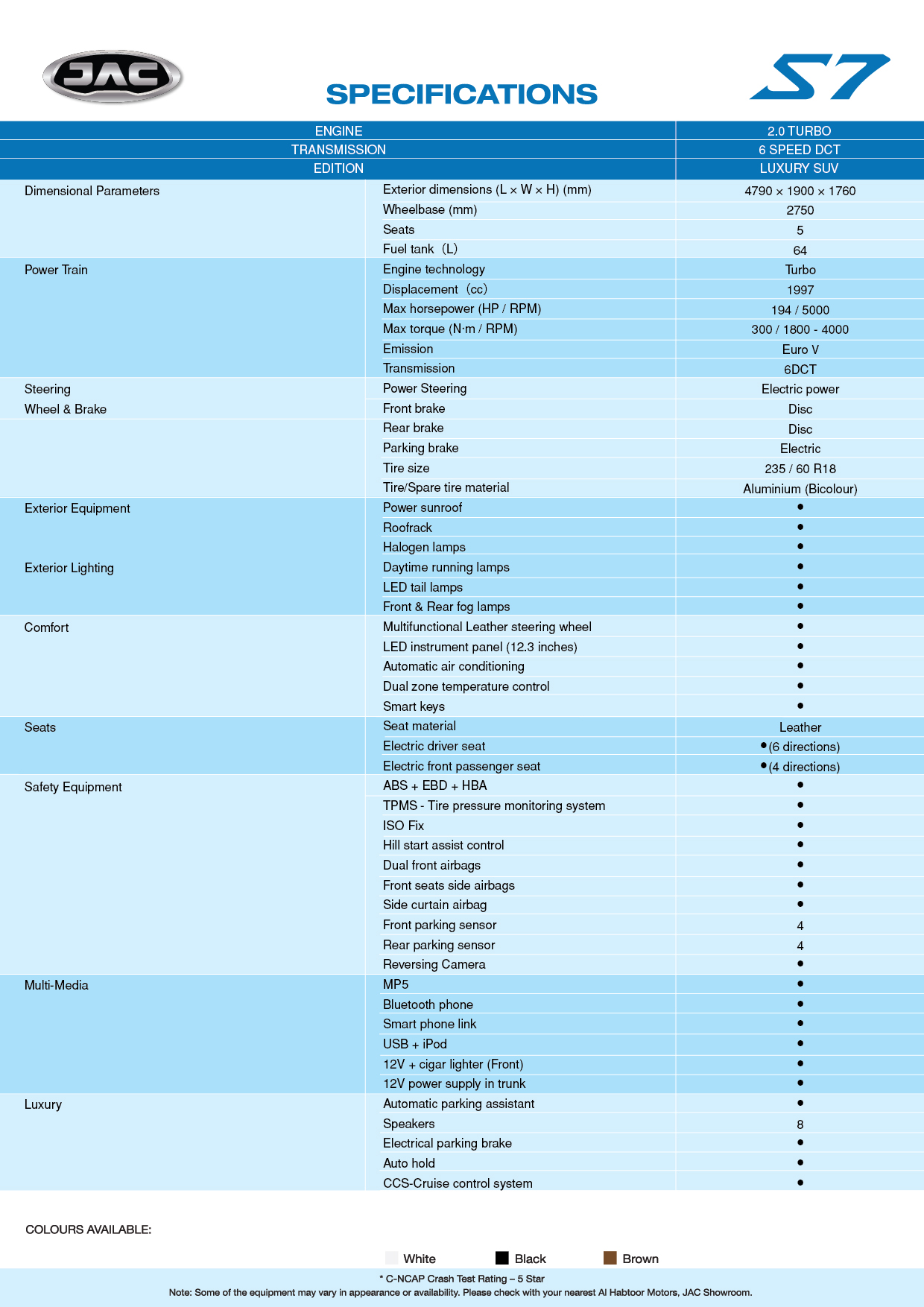 Top