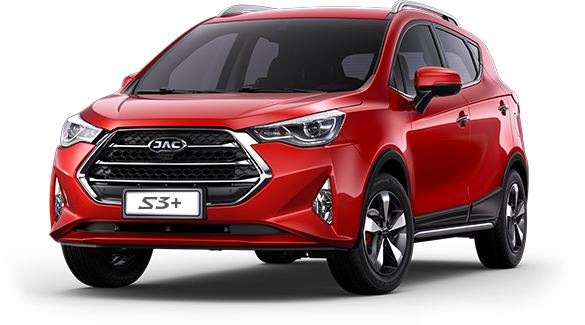 The new JAC S3 Plus
THE SMARTER CHOICE
A world of difference awaits.
Features
x
Contemporary imposing design with dynamic looks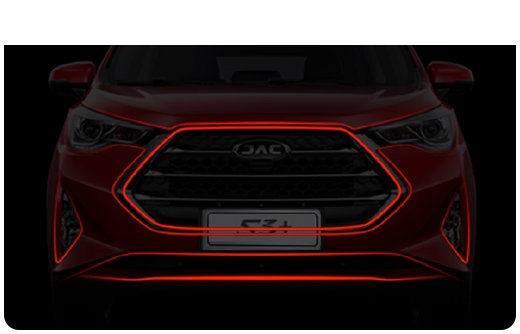 x
Integrated bright & piercing headlights for improved road visibility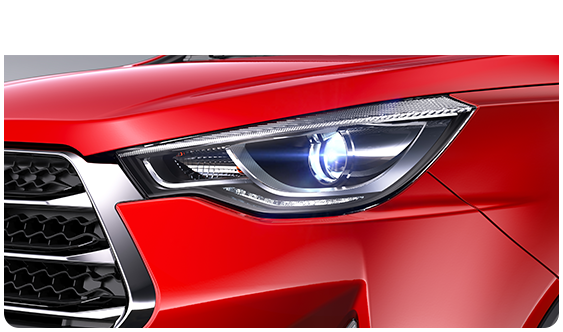 x
Streamlined side looks with sportive rim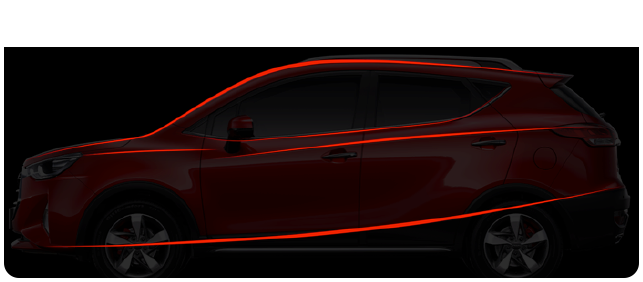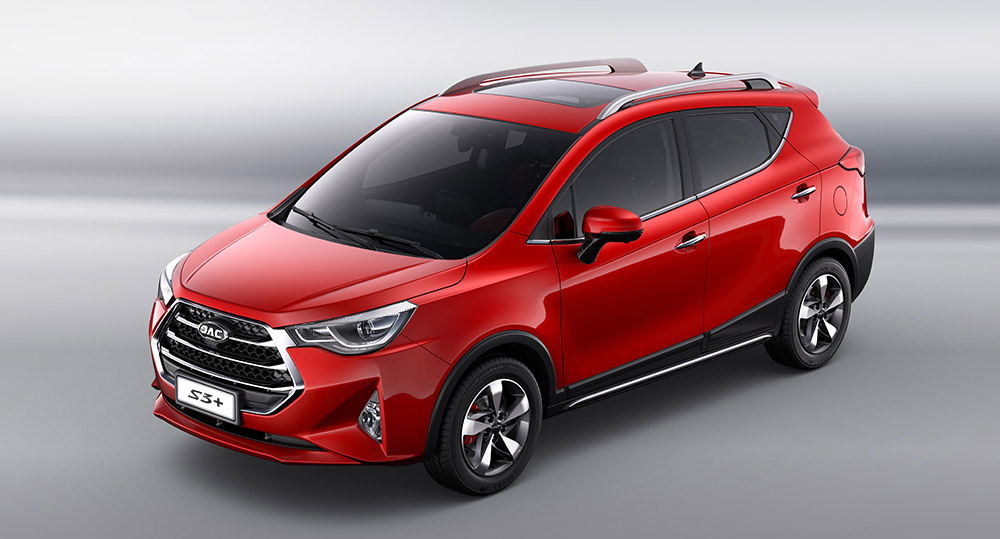 x
Structured rear proportions for a wider stance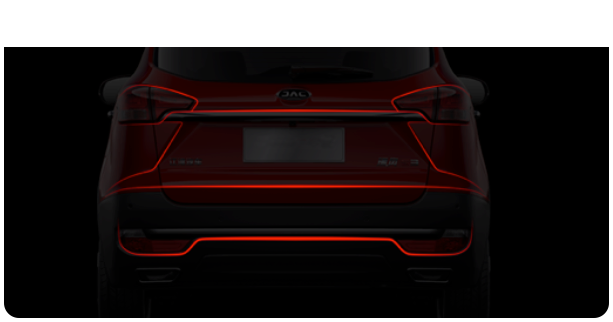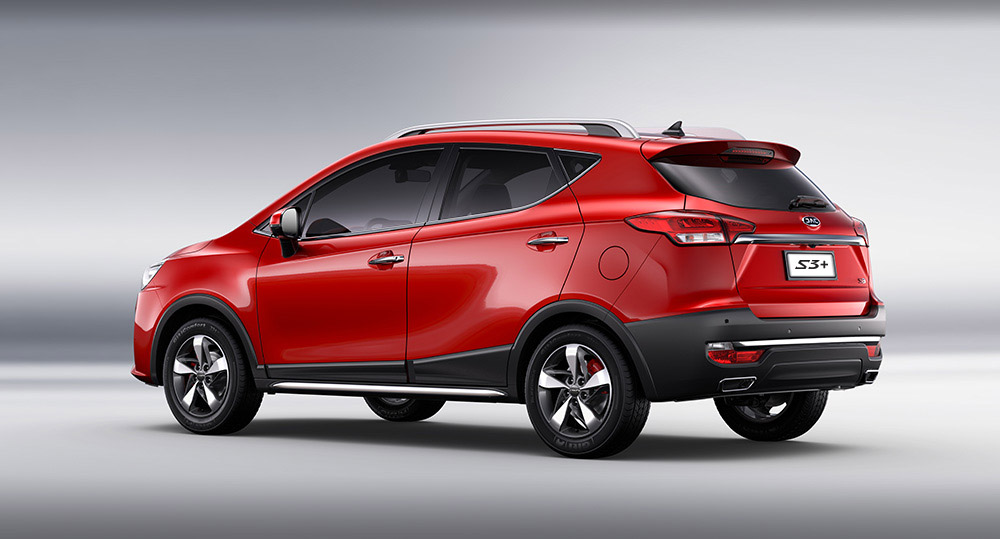 x
Comfortable door panel design
Carbon fiber accents on the door panel for sporty looks and the soft premium handle materials for greater comfort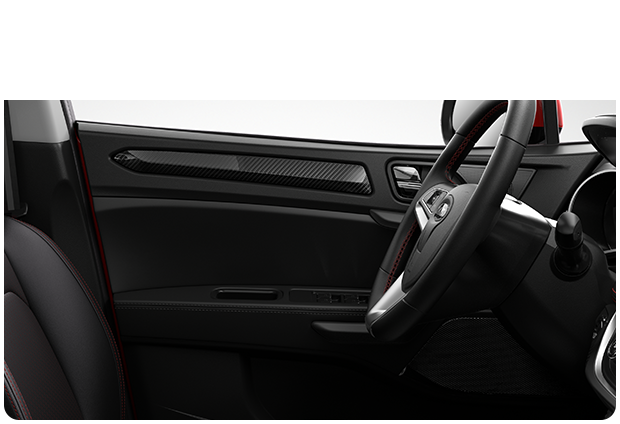 x
Multi-functional steering wheel with Audio control, CCS control BT & tachometer adjustment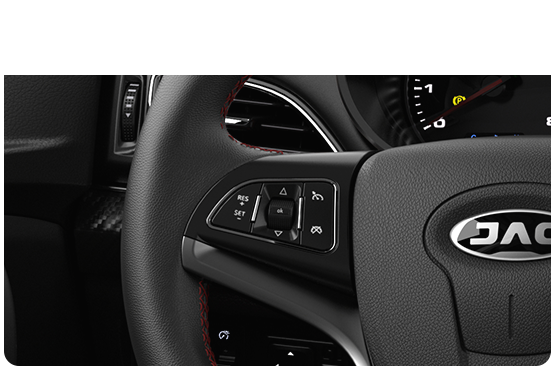 x
Driver information center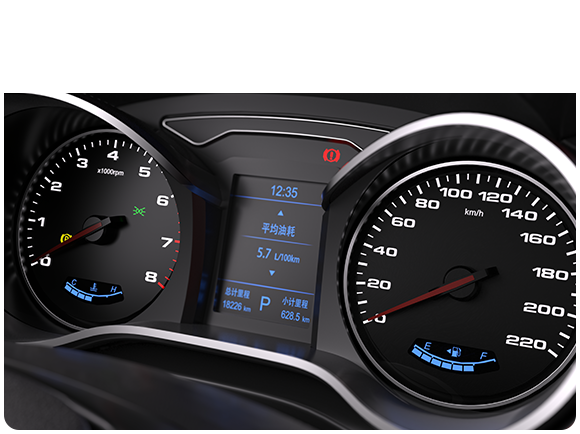 x
Modern shifting lever design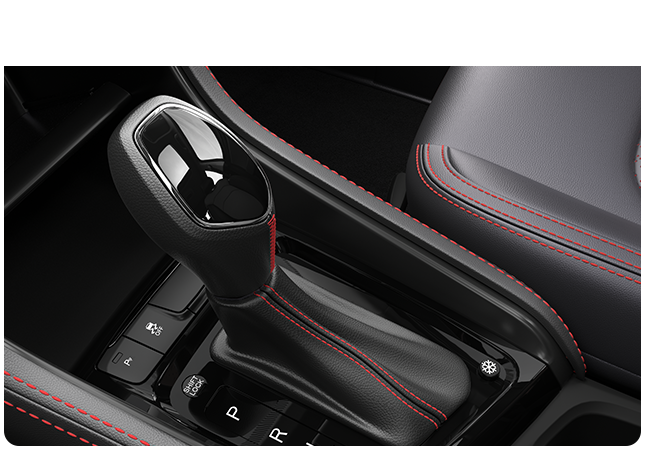 x
The dashboard and door panels are finished in rich leather, providing a luxurious and comfortable interior.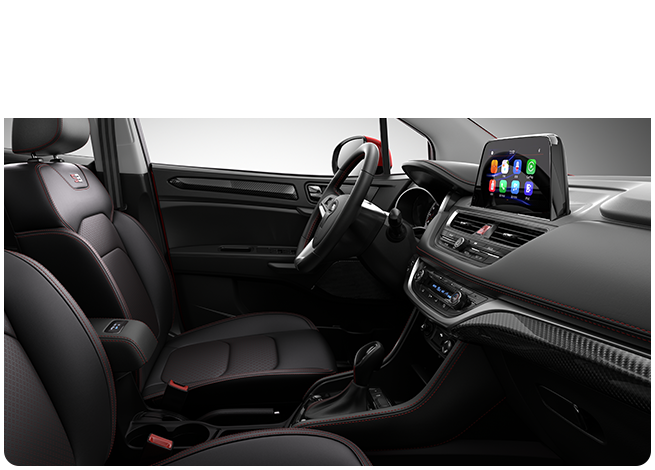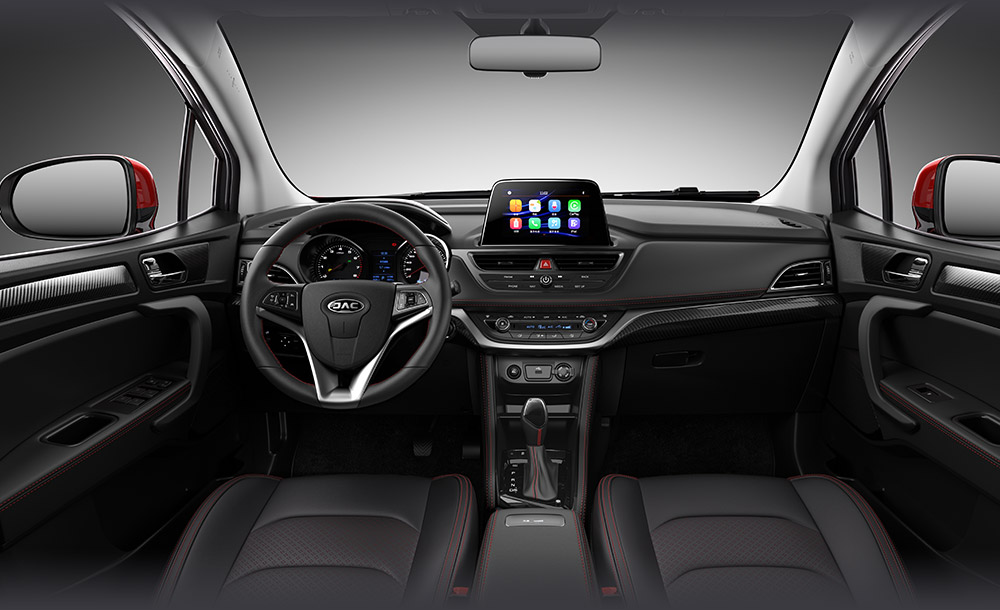 x
Largest trunk space 1,100L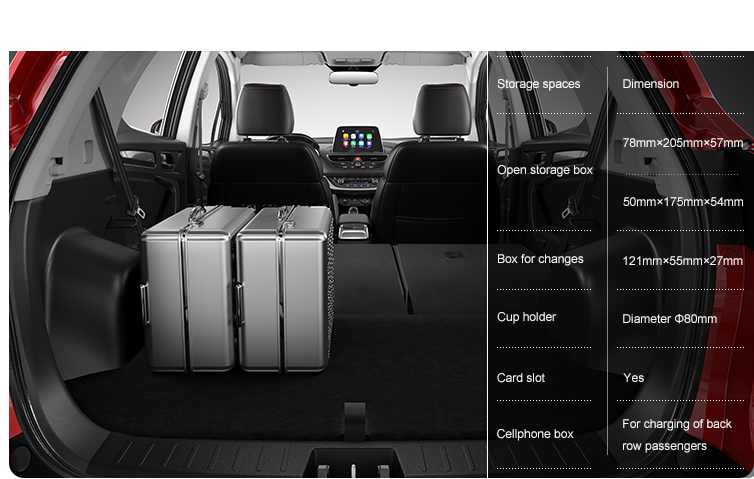 x
Rear seats 40/60 foldable, flexible trunk space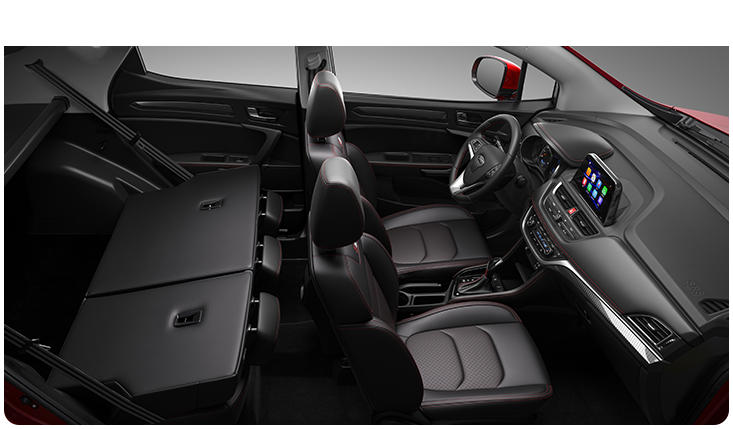 x
Chromed switches with illumination, shining and good-looking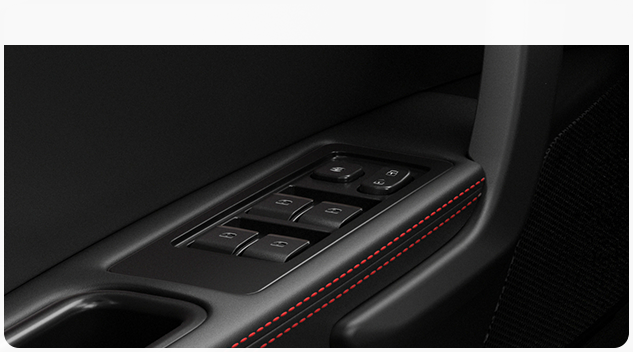 x
8" HD LCD touch screen with MP5 player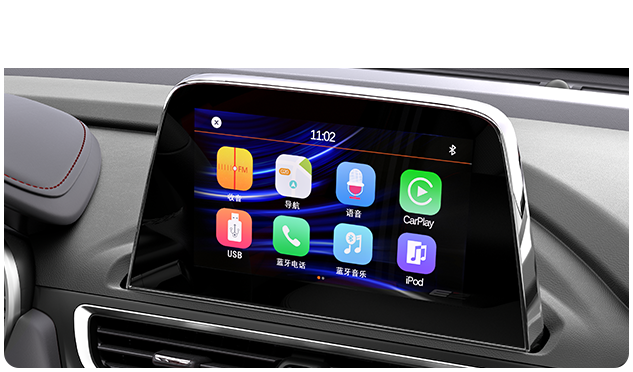 x
High efficiency automatic air-conditioning system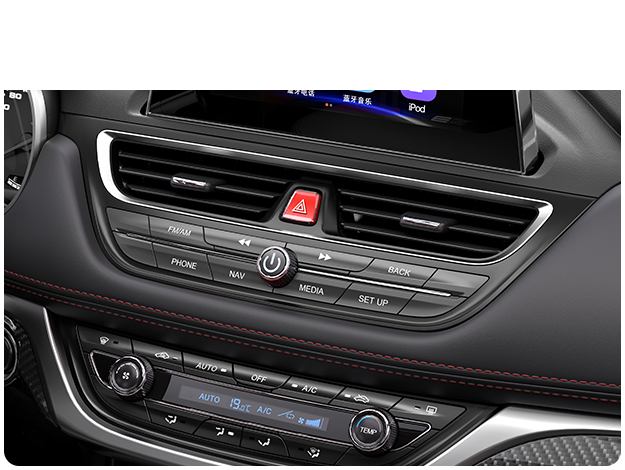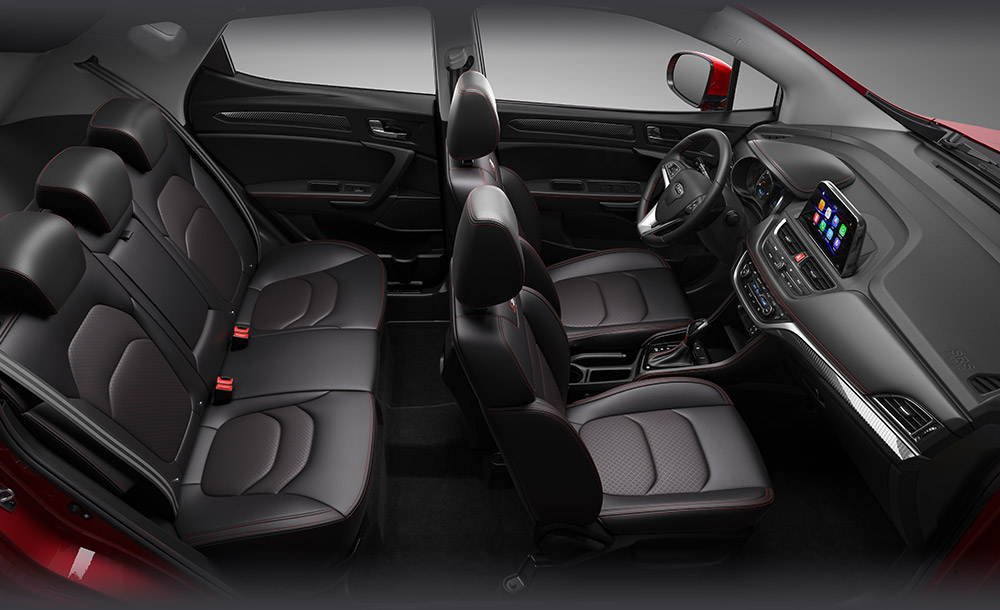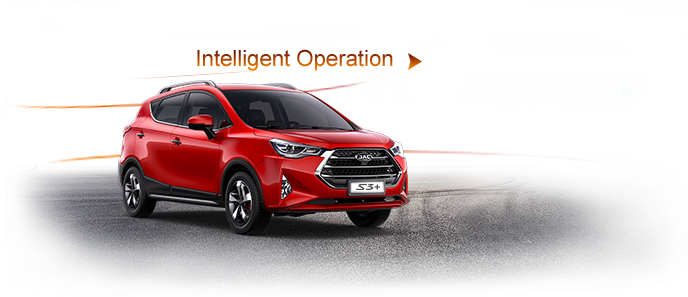 The headlamps automatically switches on or off based on the changes the of light outside.
The headlamps will remain switched on for 15 seconds after the car is locked, to assist in finding the way in the dark.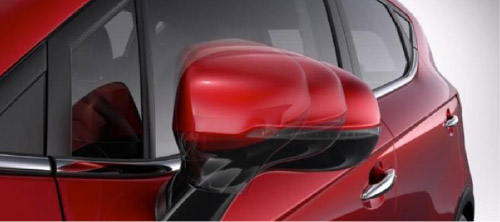 Automatic foldable side mirrors
The side mirrors will fold automatically when the car is locked, ensuring the convenience and safety from collision.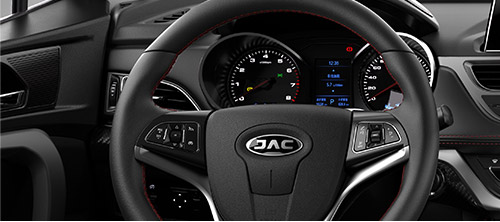 CCS-Cruise Control System
CCS makes your drive much easier, without the necessity to step on the fuel pedal all the time, especially on highway.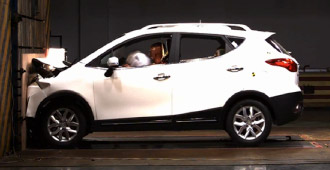 Five-Star C-NCAP Crash Test Rating
S3 Plus has been rated Five-Star in C-NCAP including front impact, side impact, frontal side impact & Whipping test.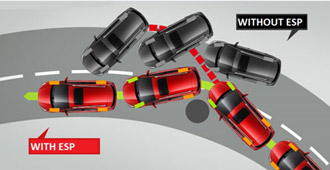 ESP- Electronic Stability Program
ESP ensures a better driving safety for you and your family, avoiding the risk of rollover and potential car accidents.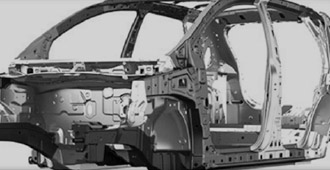 High-intensive body structure
33% Galvanized steel
46% hinges high intensity steel
B pillar thermoforming steel
HSA-Hill Start Assistance
HSA function prevents the car parked on a slope from rolling backwards when starting again.
TPMS-Tire Pressure Monitoring System
Tire pressure of all wheels will be continuously displayed on the screen, helping to monitor the tire conditions for added driving safety.
Note: Models are subject to vary in appearance or availability.
Gallery
Specifications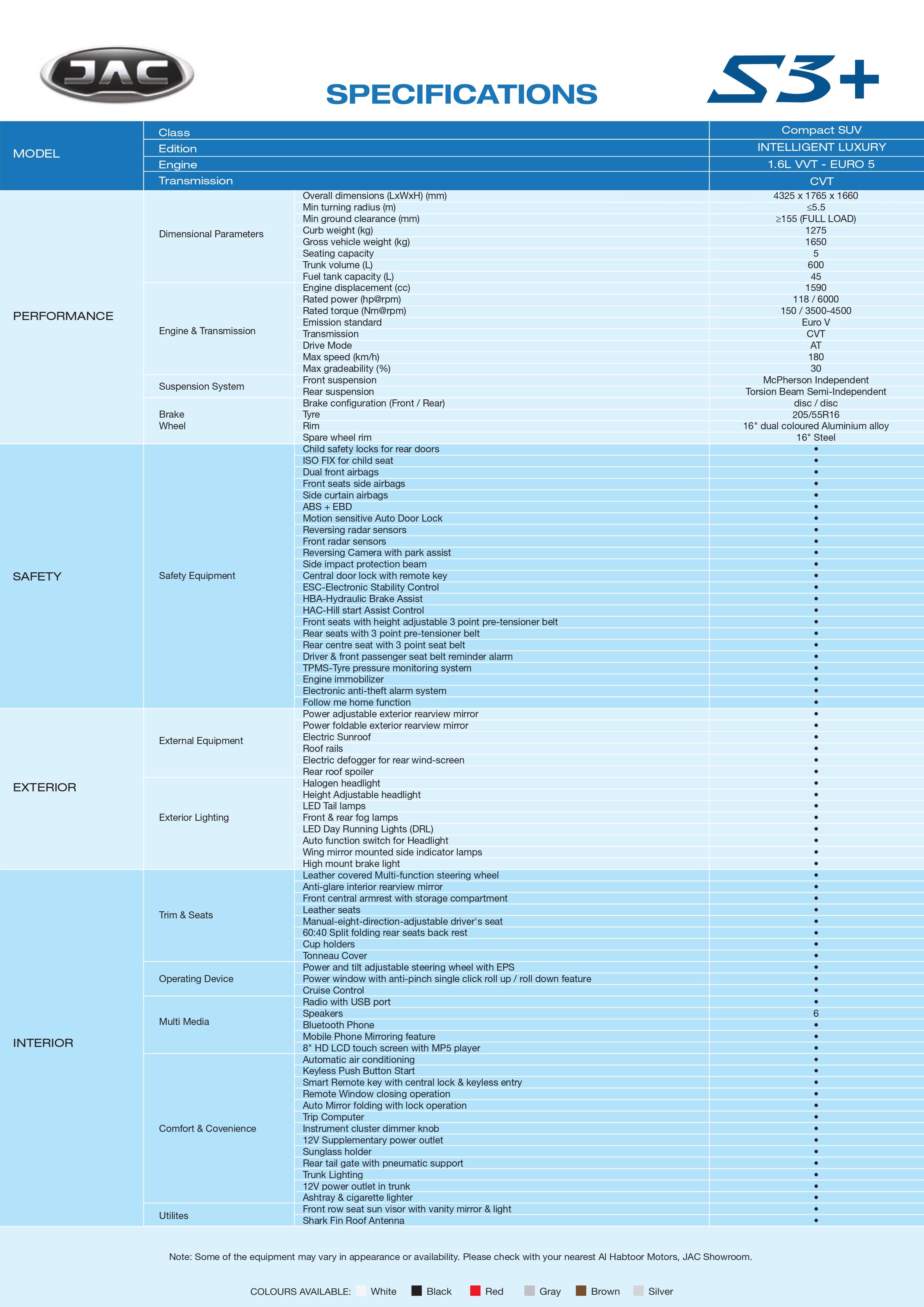 Top