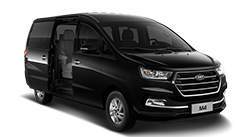 The Brand New MPV
The exceptional JAC M4 is for those who seek more from life. More space, more comfort and more flexibility. The versatile multi-purpose vehicle answers the needs of every family and business with absolute efficiency.
Features
x
Headlamp 'Auto Off' Delay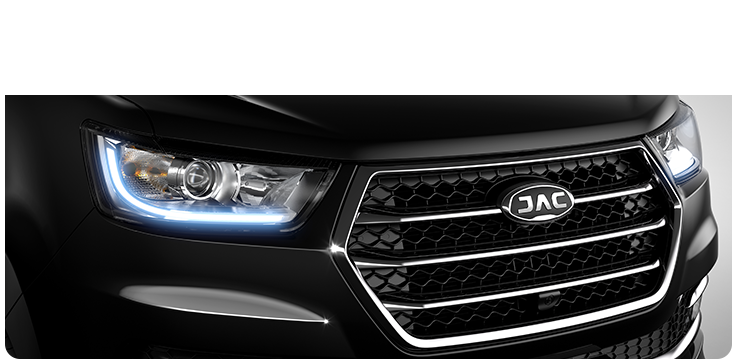 x
Electrically Heated Rear View Mirror & Tailgate Glass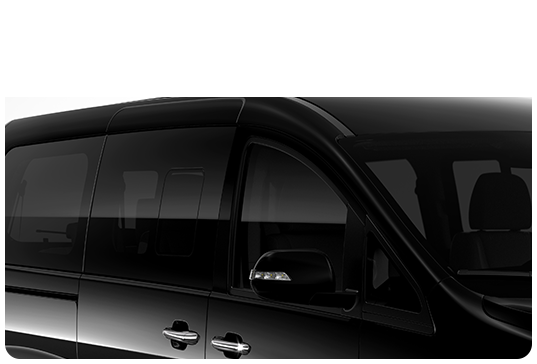 x
Middle Door Window's Partition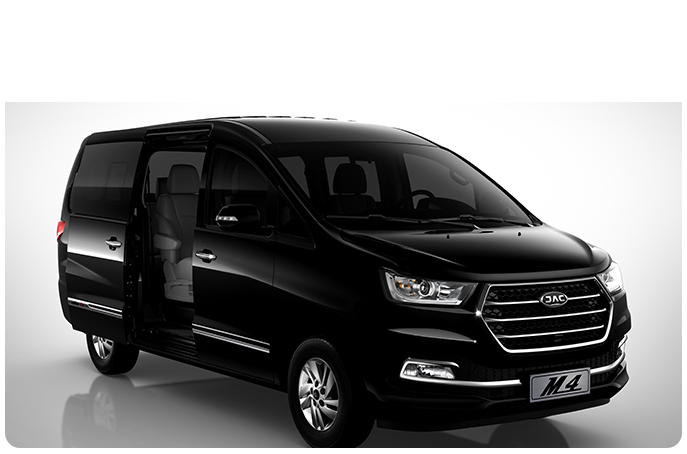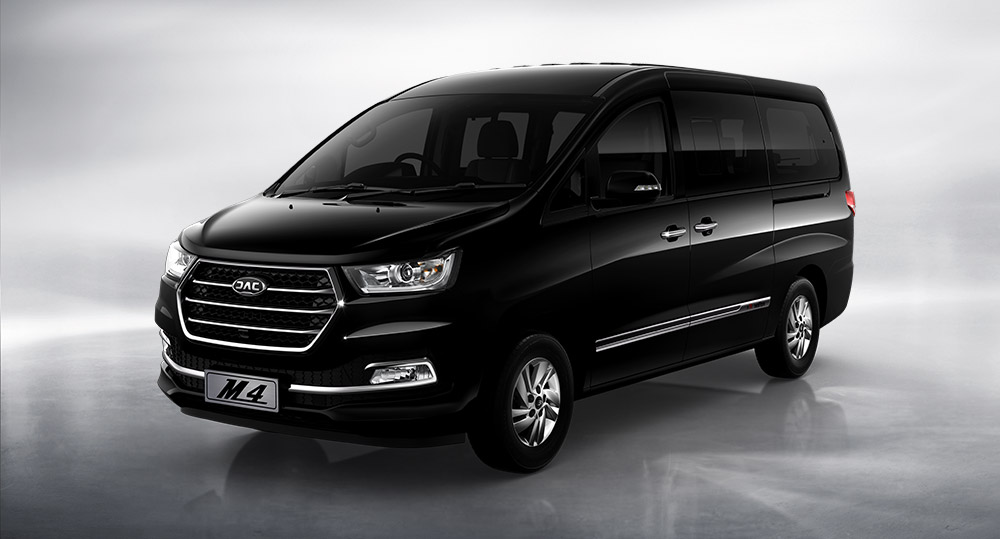 x
Flexible Configuration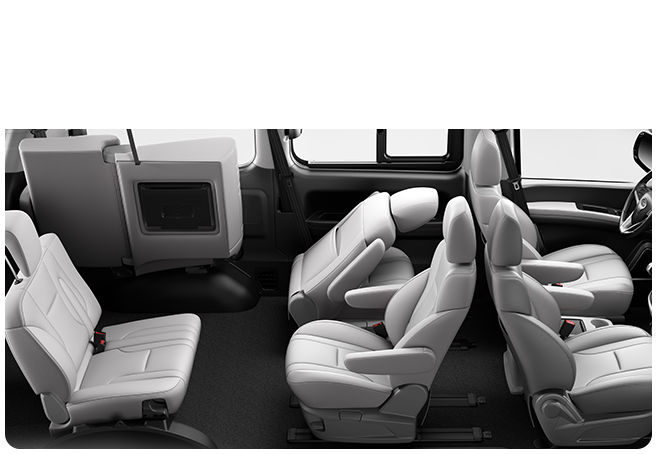 x
Oversized Body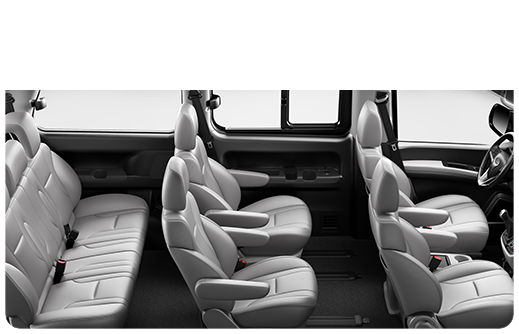 x
Optimized NVH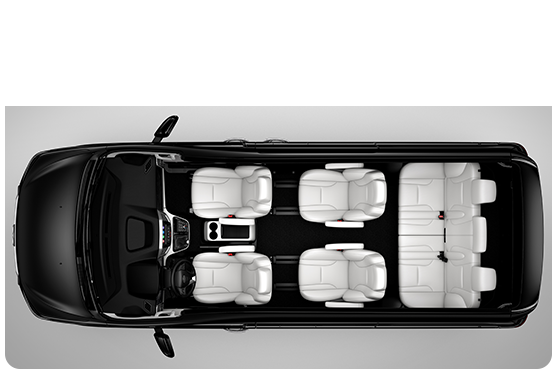 x
Fully-wrapped Aero Seats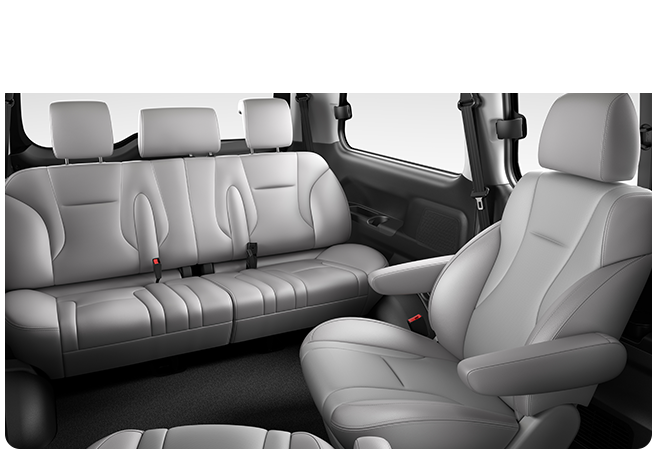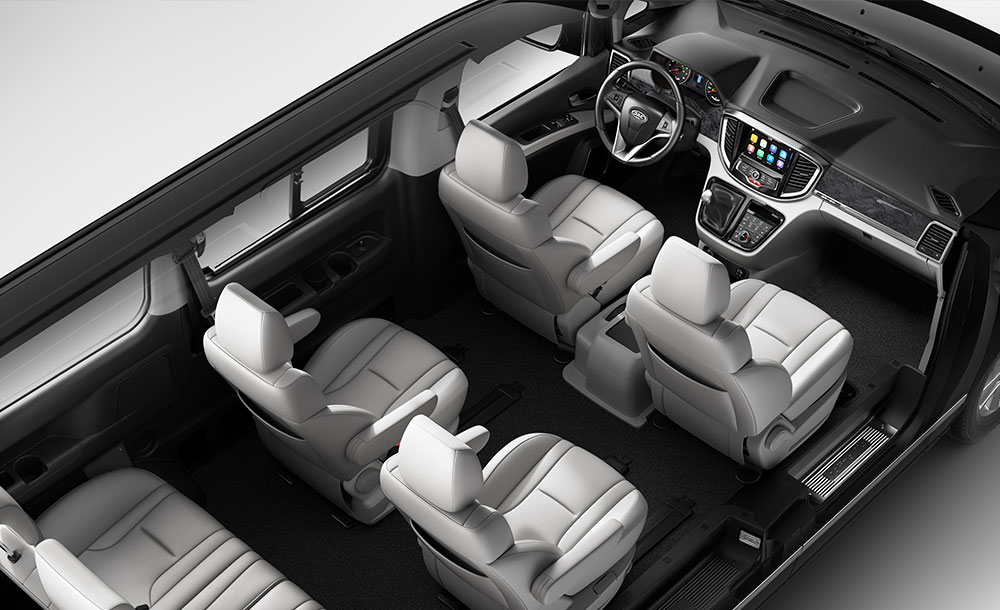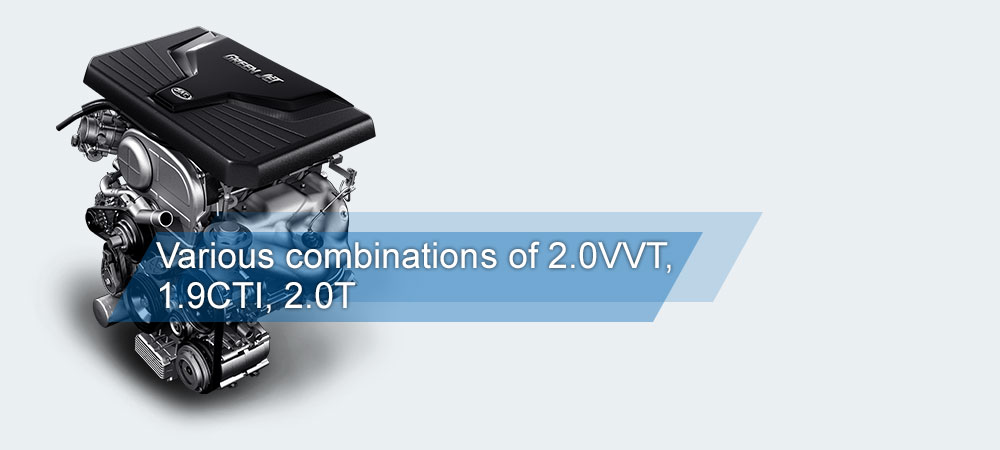 Power Options to Meet Every Need
The newly-added 2.0 VVT+ engine makes M4 more powerful and energy-efficient than the 2.0 VVT model, and various combinations of 2.0 VVT, 1.9 CTI and 2.0 T are available to suit the needs of different drivers.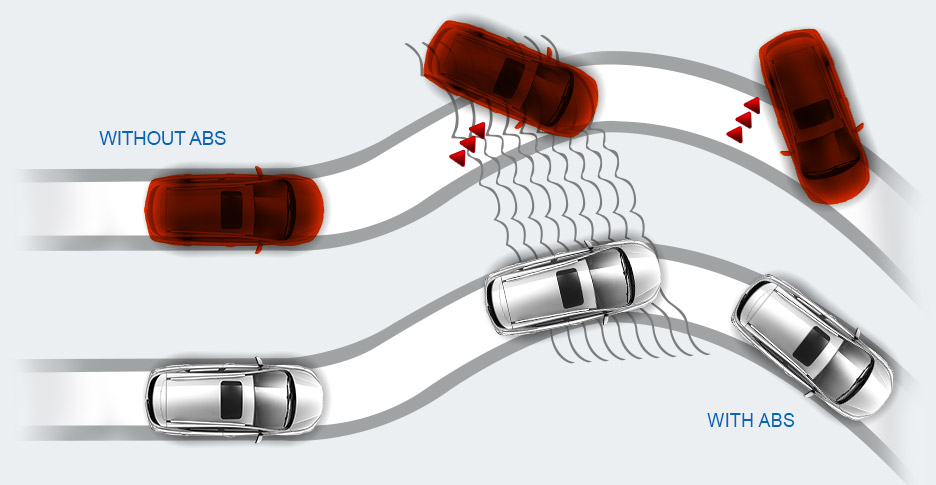 ABS+EBD
The Anti-Lock Braking System together with Electronic Brakeforce Distribution help to maintain stability while braking, preventing the M4 from going out of control.
Real-time Tyre Pressure Monitoring
The instrument panel will sound an alarm to avoid potential risks when the tyre pressure drops below the prescribed limit.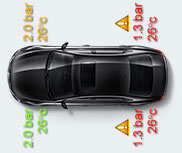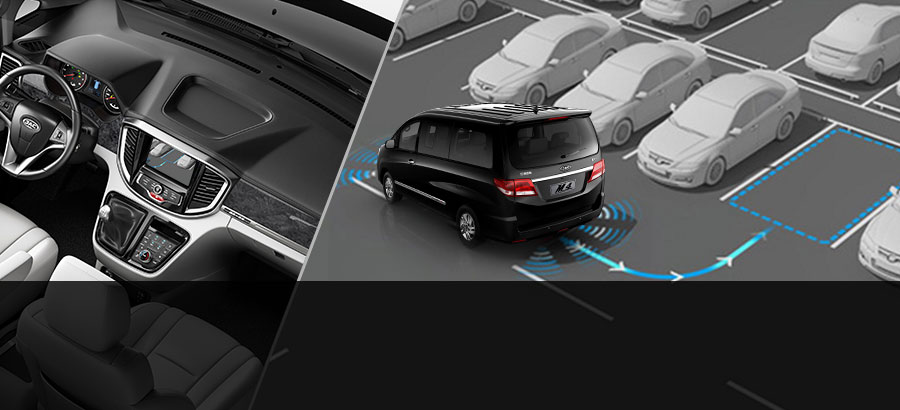 Reversing Radar and Reversing Image
A standard M4 is equipped with reversing radar, while a high-end M4 offers both the reversing radar and the reversing image. The reversing radar judges the distance from the rear obstacles based on the chirping frequencies of the buzzer inside the instrument panel, while the RVC directly transfers the video from behind the car to the display screen.

Made of 68% high-intensity steel
M4's body is made of 68% high-intensity steel, which effectively absorbs the energy during collisions, prevents deformation and ensures the safety of the passengers.
Dual Airbags
Equipped with dual airbags, M4 ensures the passive safety of the driver and front passenger.
Note: Models are subject to vary in appearance or availability.
Gallery
Specifications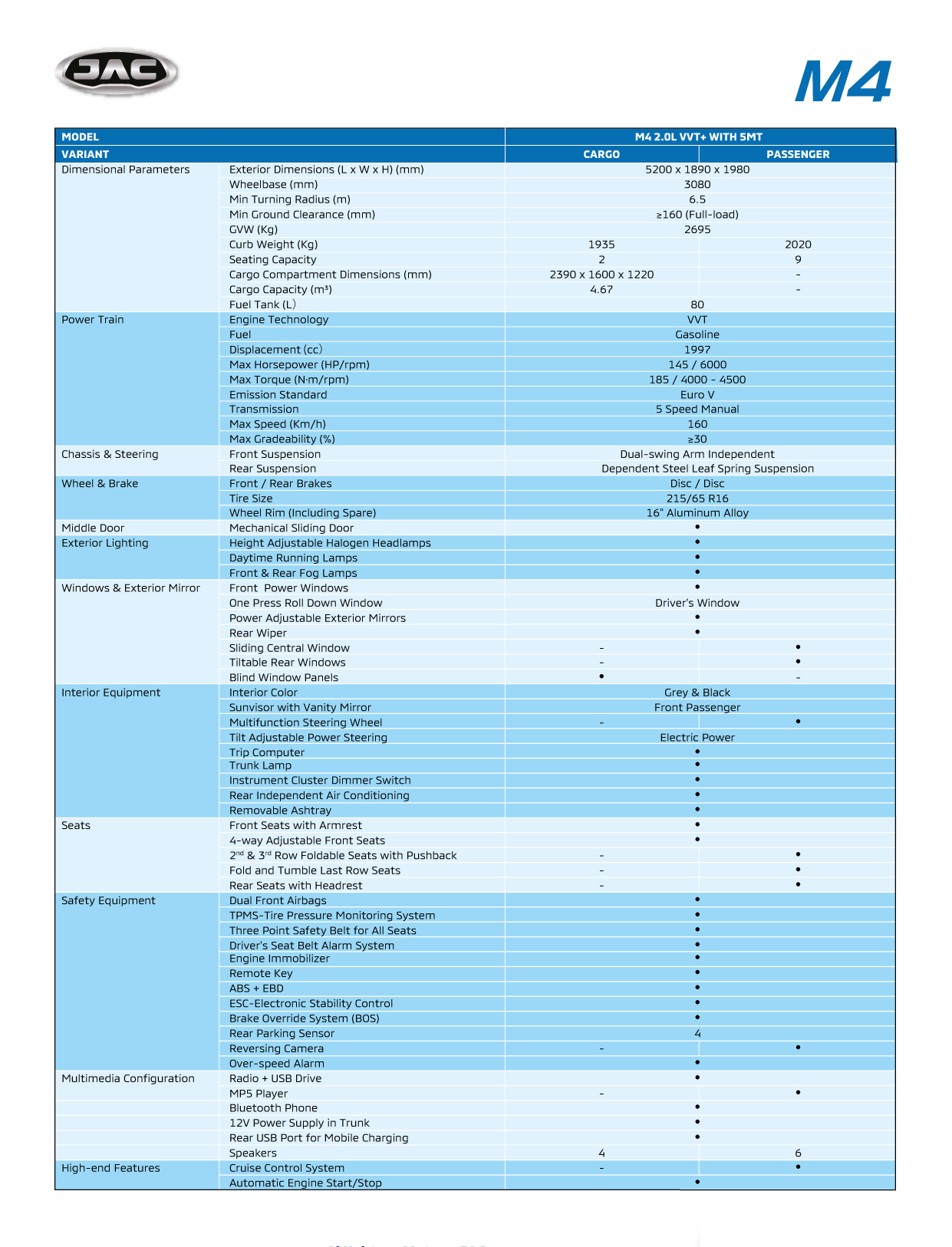 Top