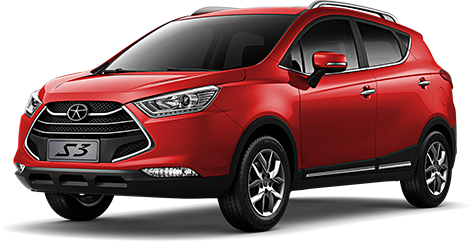 Let's Drive
Inspired by stylish city life, the new JAC S3 with its fashionable appearance, enhanced driving experience and intelligent specifications presents an urban crossover for the young customer on the lookout for an easy drive.

EASY TO BUY: Easy affordable price
EASY TO DRIVE: Exclusive ESC and full equipment to make it easier to drive
EASY TO OWN: Extremely low fuel consumption makes it easier to own an SUV
Features
x
The front face of S3 has adopted the bottle-mouth design and blended electroplating decoration.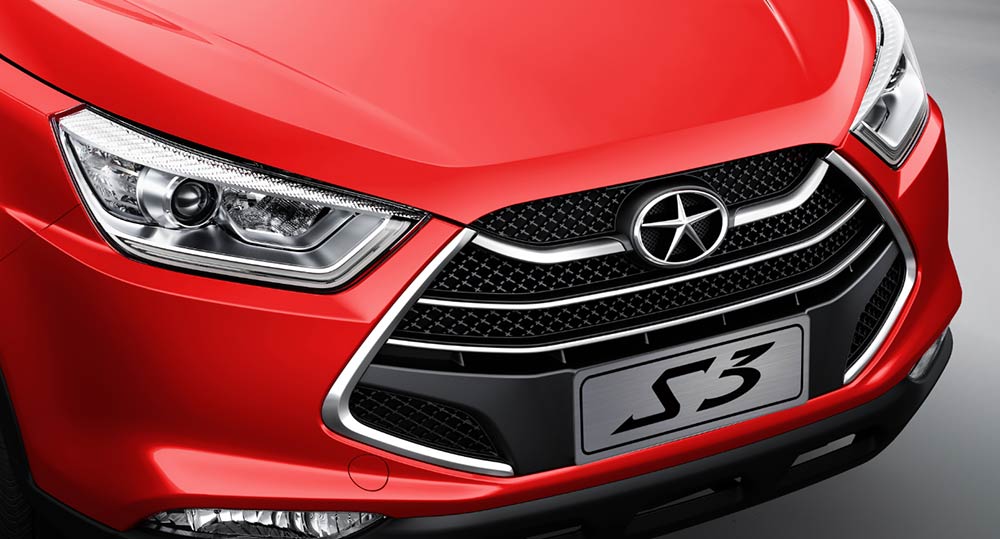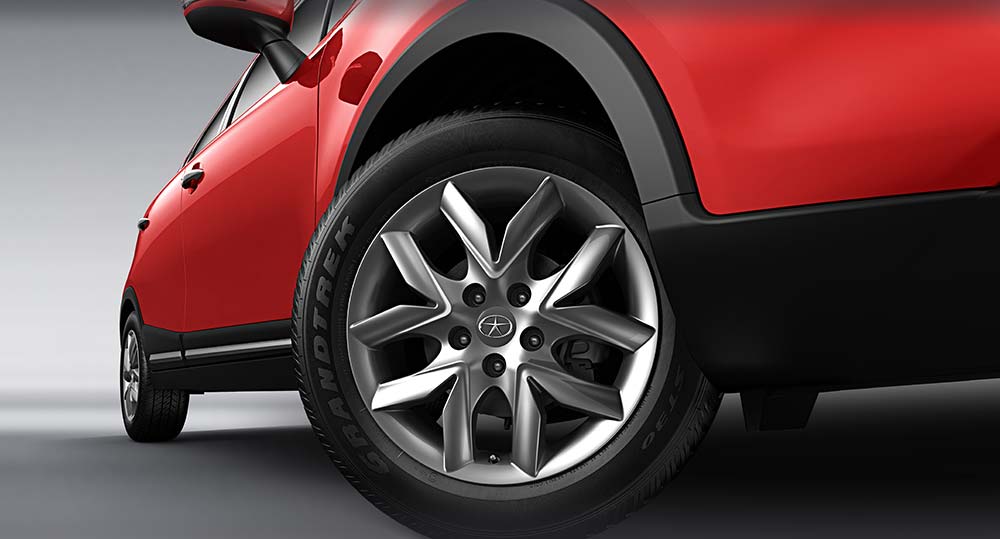 x
Multi-functional steering wheel
x
T-type integrated dashboard, building wide visual effect. Mirage black, chrome plate, spray paint decorations make interior trim the sense of science, technology and dignity. Young and energetic, S3 adopts black interior and is extensively decorated with chrome trim on dashboard.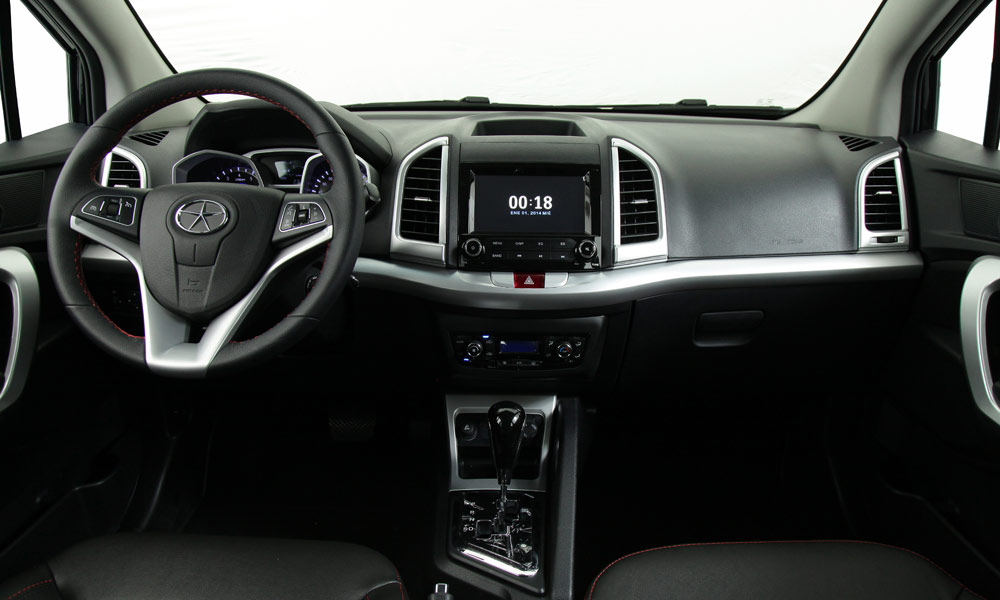 x
Front central armrest with storage compartment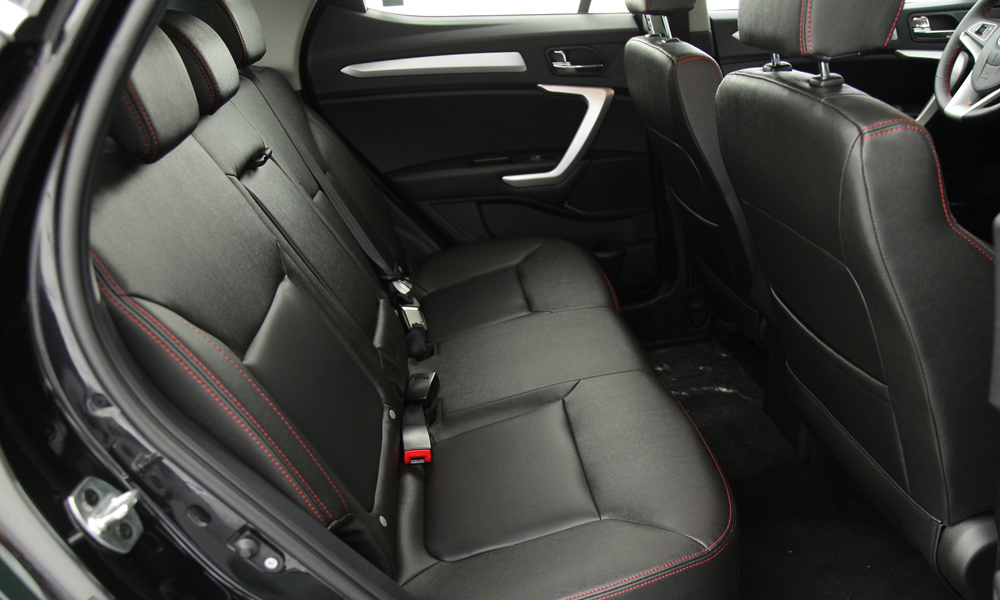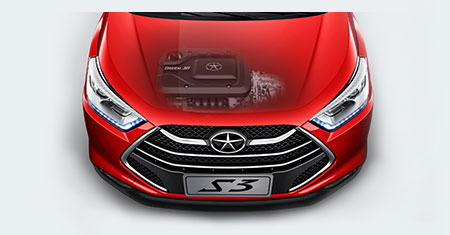 PERFORMANCE
Engine
JAC S3 is equipped with high-performance 1.5 liter VVT engine. VVT technology improves both the engine power and fuel economy, reducing the carbon emission.
CVT
CVT has no clear and specific gear, which is similar to AT, however, CVT has a more continuous and smooth power transmission because it transmits power without skip shift like AT.
From 2012, VT2 can be 9% better than an MT in the NEDC.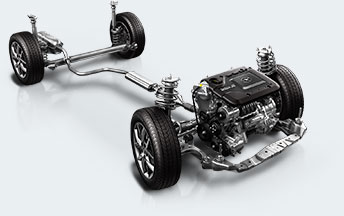 Chassis Expert
Accurately calibrated front Mac-Pherson suspension, higher responsive and more smooth driving experience.
Eccentric type front shock absorber, to reduce the horizontal force, improving the lifespan of absorber.
Transverse stabilizer bar, to improve the rolling stiffness of suspension
HAS----The system engages automatically when a gradient of 3% or more is detected, acting to hold the car stationary after the brake is released, giving the driver time to apply the throttle.
200mm----Bigger ground clearance ensures better pass-ability in rural areas.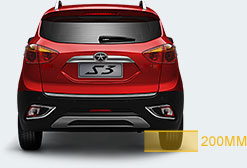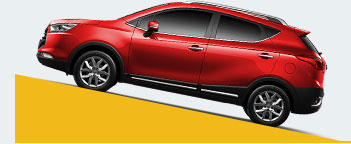 EPS----Power steering with speed, steering more sensitive, more energy efficient.
Electronic power steering greatly reduces the steering system components, compared to traditional hydraulic power systems, fuel-efficient 0.3L / 100KM.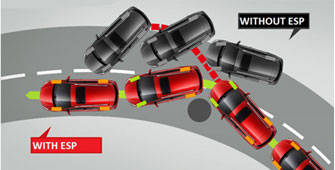 ESP aims to regulate engine torque and distribute braking force independently, slowing you down safely with maximum control.

ESP does not protect occupants in a crash, but helps to avoid the crash in the first place.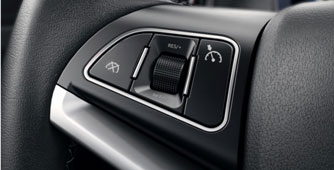 CCS makes driver driving the car without throttle control, to keep a constant speed automatically, improving driving convenience, comfort and safety.
SAFETY
Rigid body with high-intensity steel

33% of the vehicle apply with galvanized steel . 46% of the hinges apply with high intensity steel , exclusive among all competitors.

B pillar apply with thermoforming steel, yield strength of 1500MPa, exclusive among all competitors.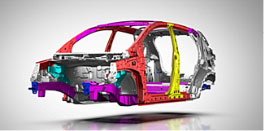 Four wheels ventilated braking disc

Better cooling effect, low weight, easy maintenance.
Better anti-heat performance under full load, stable braking effect.
Compared to drum brake, disc brake has much shorter braking distance and the vehicle can be stopped more easily.
Better ventilation, enhancing braking performance.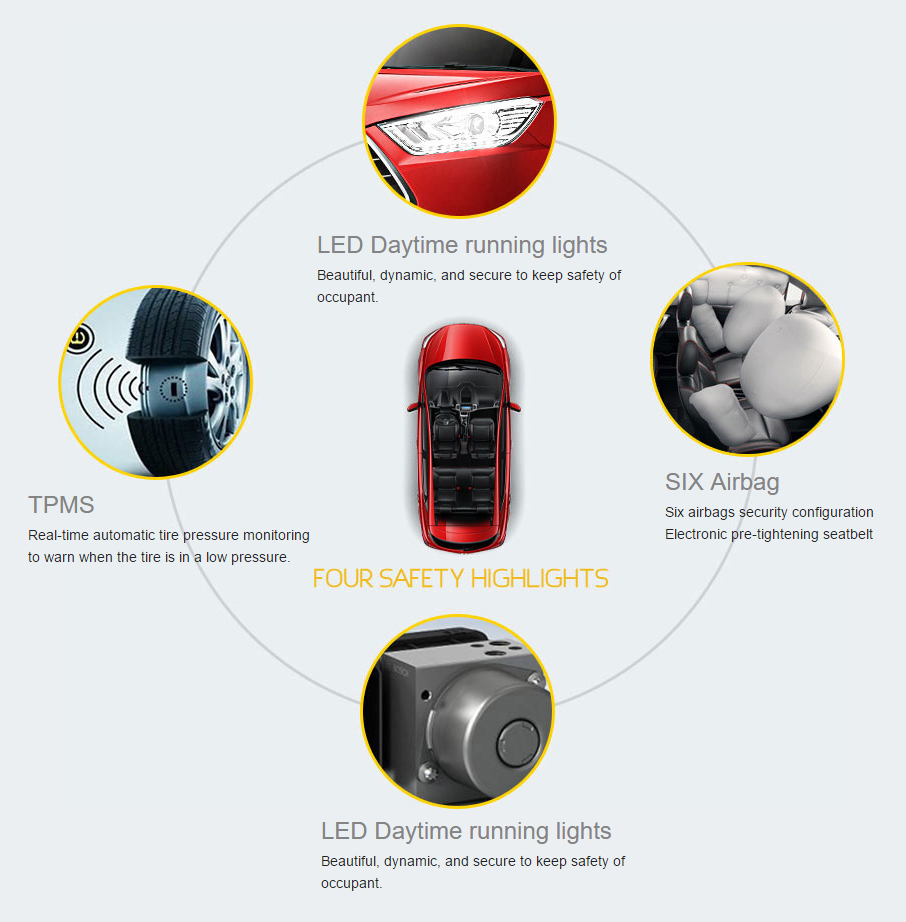 Note: Models are subject to vary in appearance or availability.
Gallery
Specifications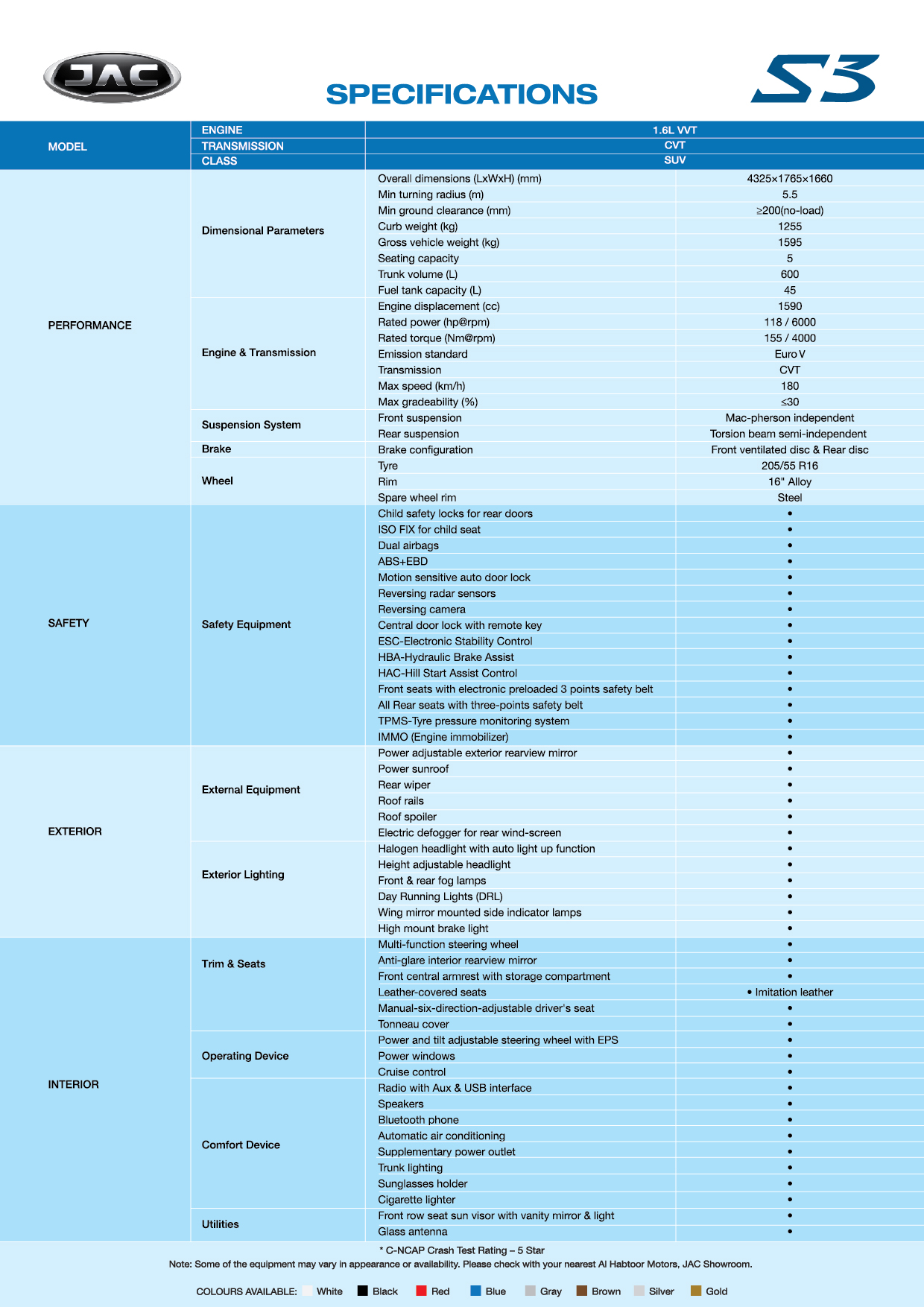 Top