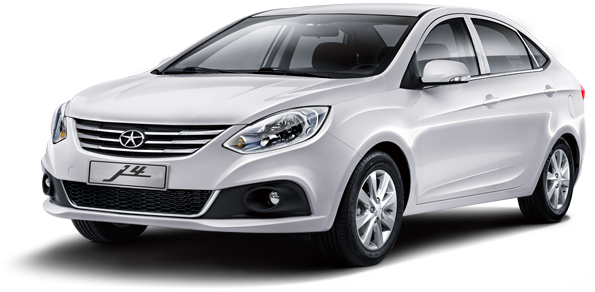 From AED 31,395/-
Let's Drive
J4 is JAC's latest model which combines European design philosophy with customer demands, blending European style with fashionable trends for the A-class sedan market.
Features
x
Front & rear halogen light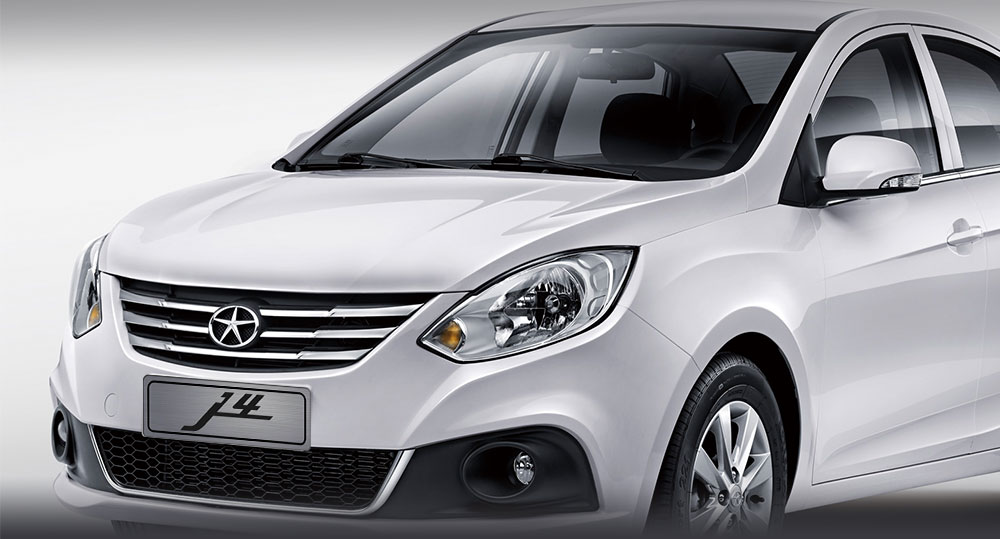 x
Power adjustable exterior rear view mirror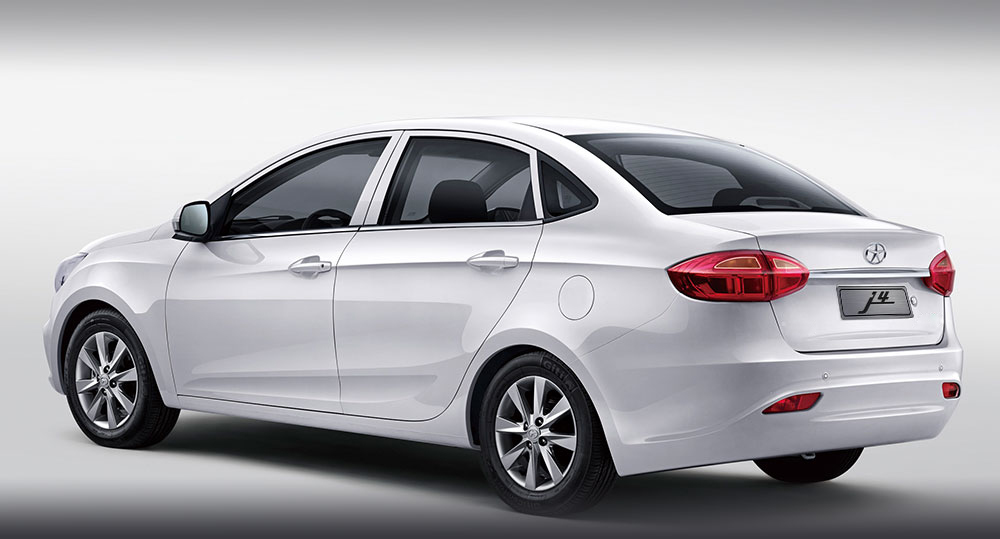 x
Multi-functional steering wheel
x
Radio with CD player, AUX & USB ports
6 Speakers
x
Spacious legroom and harmonious dual color finish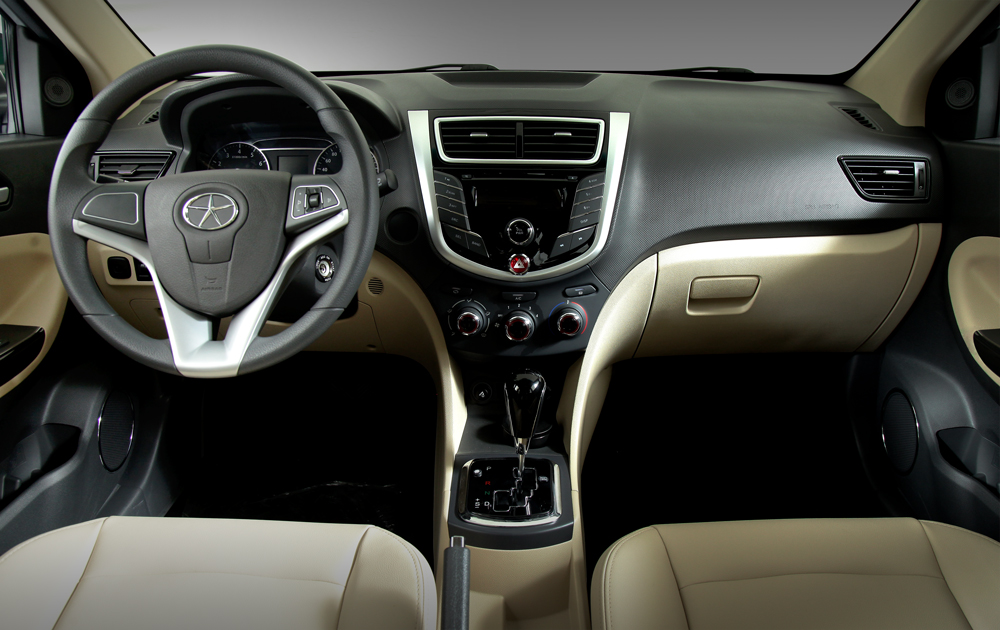 PERFORMANCE
Power Train - More power, fewer carbon emissions
VVT technology improves the engine power and fuel economy, while reducing carbon emissions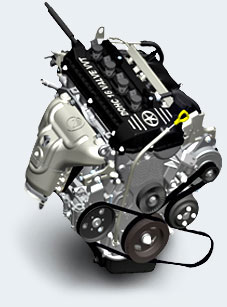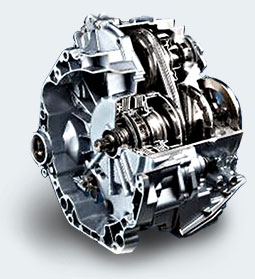 CVT

Fun second generation CVT transmission. Emergency unlock mode to allow free shift without braking. Shift from AT to MT mode for more enjoyable driving.
SAFETY
TPMS (Tire Pressure Monitoring System)
Takes care of the tires all the time, extending tire life and ensuring safety
Passive Safety - rigid body with high-intensity steel (Five-star safety)
European safety star rated body structure: Extensive use of high- strength steel, tailored blanks and thermoformed sheet to improve vehicle strength and safety.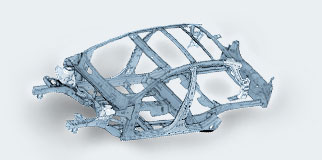 Airbags
Dual airbags security configuration with electronic pre-tightening to ensure a safe travel space for the passengers.

Anti-subsidence Seat Frame Structure
In case of impact or emergency braking, it can effectively reduce the body being thrown ahead with Dual protection of front pre-tightening seatbelts, which not only prevent the body's movement, but also protect the body from being hurt by the seatbelt itself.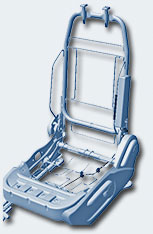 Note: Models are subject to vary in appearance or availability.
Gallery
Specifications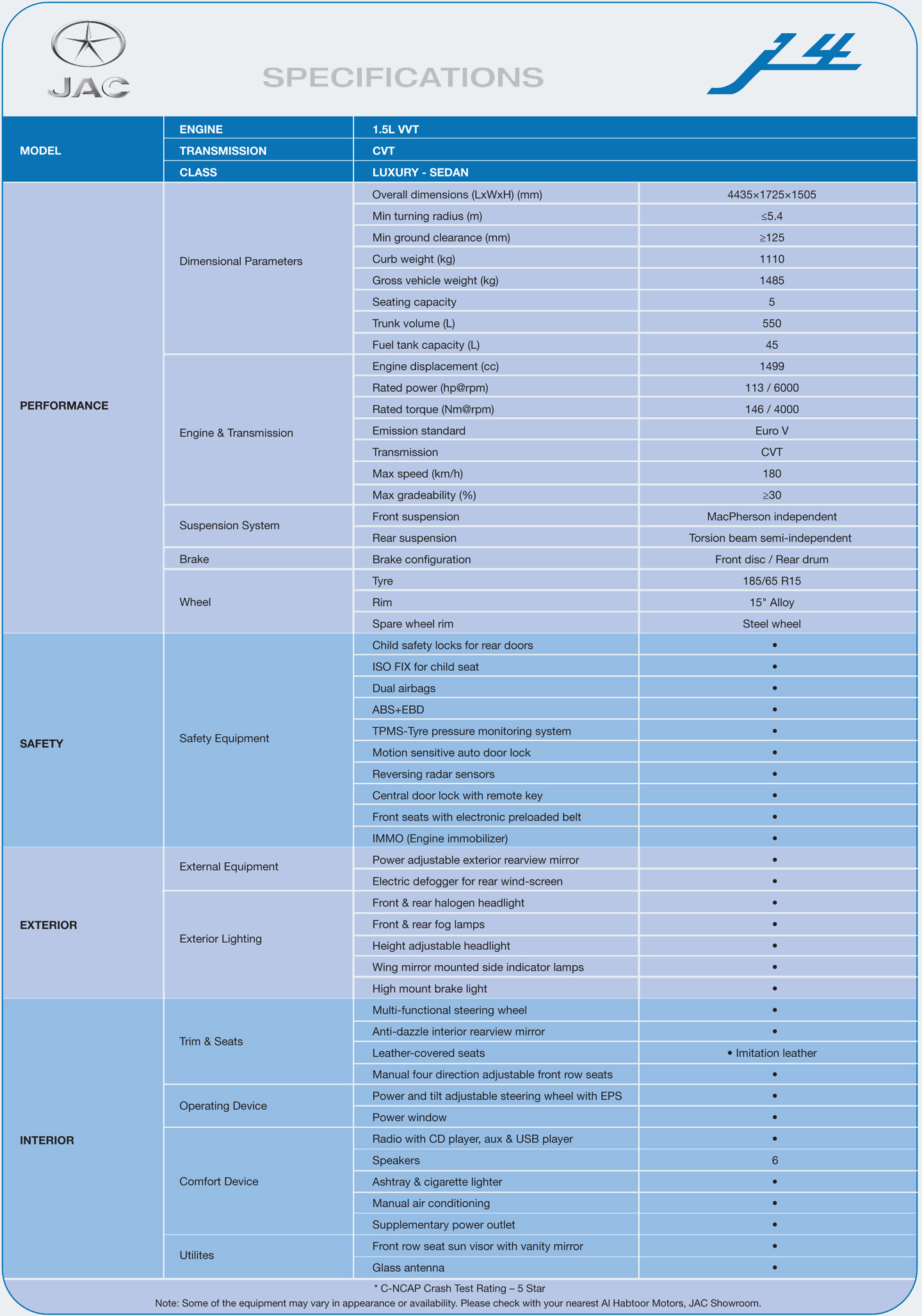 Top